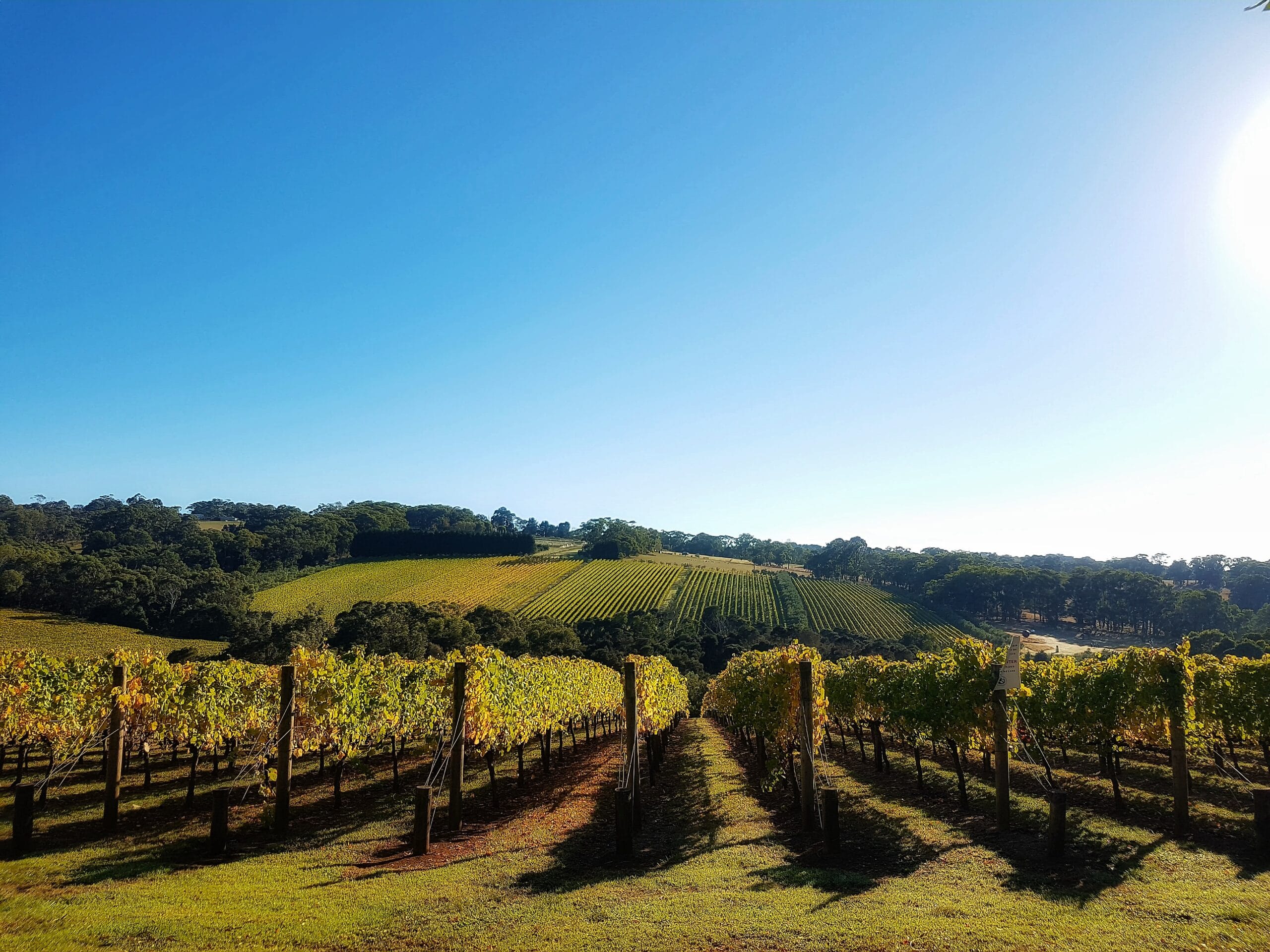 To our Tucks family,
These are challenging times indeed.
With so much troubling news, the beauty of our region continues to uplift our human spirit.
You will have your own personal way of connecting to this within yourself, and we encourage you to lean into it, as an antidote to the fear and anxiety that surrounds us right now.
If that includes coming to enjoy our shared space, we want you to know that we are taking social distancing seriously. Maybe you'd prefer to enjoy something to eat and drink out on the lawn overlooking the vines with plenty of room around you. Maybe the tree swing is more your style. There are plenty of options to enjoy time at Tucks.
Of course, we are worried by unfolding events and the impact these have on the wellbeing of our staff and families. Our concern extends to you: our Tucks family members who have and continue to put your trust in us when you visit us in Red Hill.
We will continue to be guided by advice from the Australian government regarding best practice to ensure the safest possible visitor experience and working environment for our staff.  We won't take risks, but we will strive to remember our blessings while confronting adversity.
Wendy and Heidi join me in offering our concerns and best wishes to you and your families and communities. We stand together with you all and look forward to seeing you at Tucks again.
We're also looking at testing some new options, for those that would prefer to dine away from the property, we're developing this now and we will share with our local community very soon.
If anything changes, we'll update our social media channels.
Kindest regards,
John Mitchell, Tucks