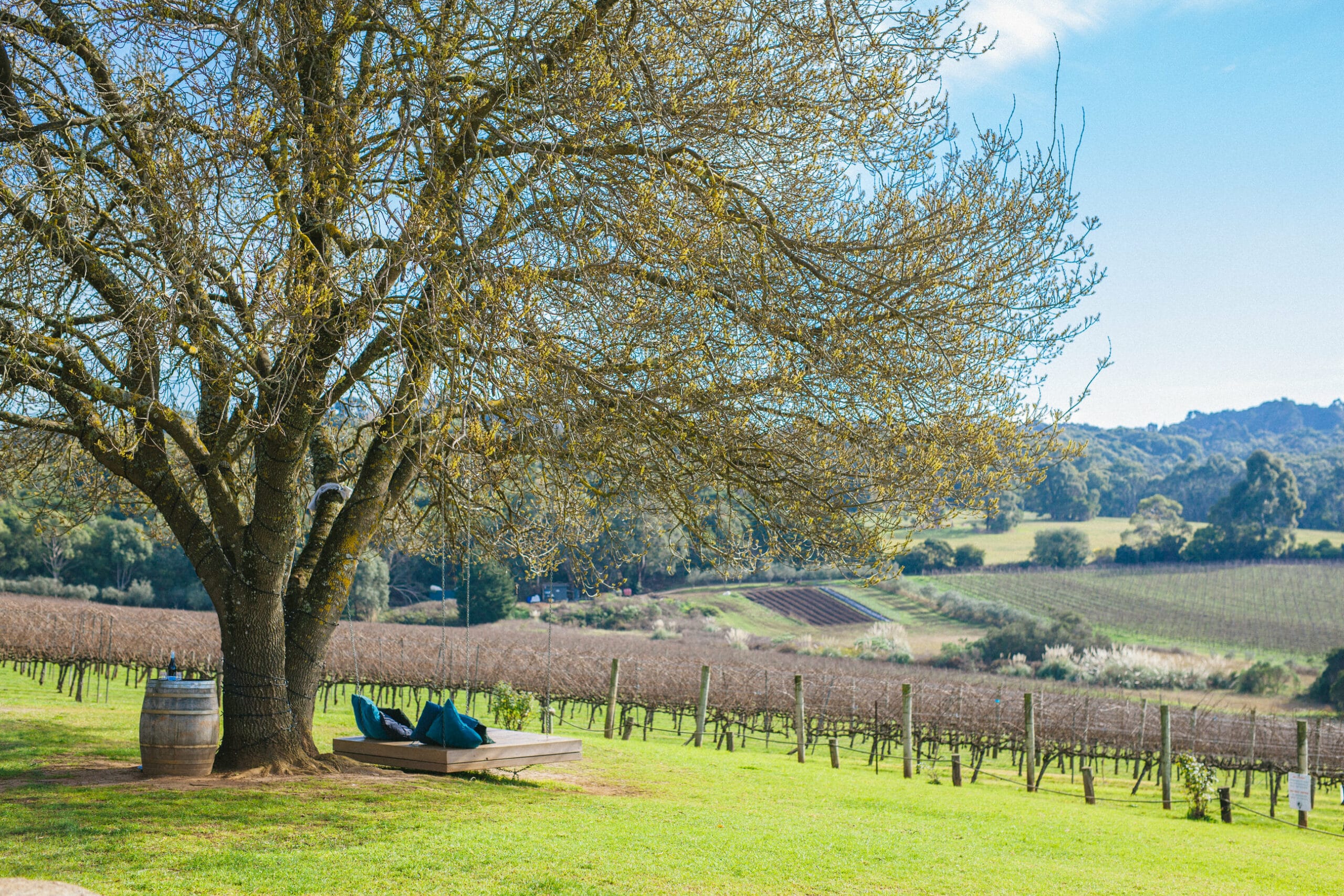 Say thanks to Mum for creating such a good egg (YOU) by bringing her to Tucks for lunch this Mother's Day. Spoil her by shouting her any of our tasty dishes with grazing options, share plates and hearty platters available.

Because we know how hard these ladies work we will be treating every mum to a complimentary Peninsula Punch cocktail… Slurp …Slurp!

Now if you forgot Mum's present (cough, cough) never fear we've got your back. Our Wine store is offering a 15% discount for diners on Mothers Day across any purchase of 6 or more bottles! Don't stress you can thank us later.

(Reservations required for groups of 10 or more only #winning)
Please note a 10% surcharge is applicable at weekends and 15% surcharge on public holidays.