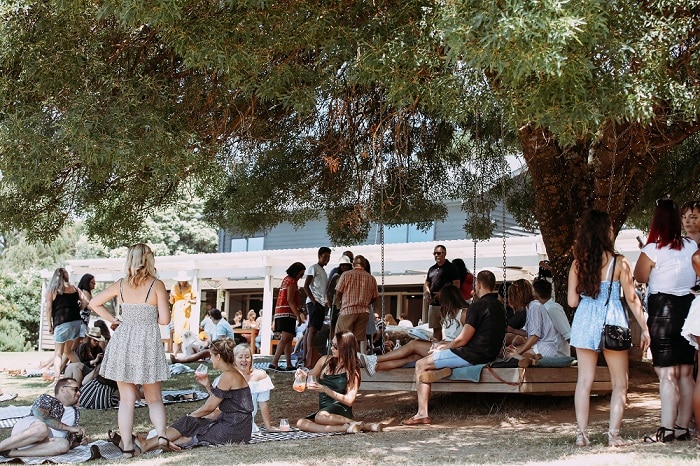 Gadzooks, how is the month of March upon us already? It feels like only five minutes ago we were blearily stuffing the Christmas turkey down the dog and feeling fully legit helping ourselves to a breakfast sherry.

Well, autumn may now be officially a thing, but that doesn't stop the good times rolling at Tucks. Our live music Saturdays are still packing them in, and we've got a proper cracking lineup for the weeks ahead…
saturday 9th march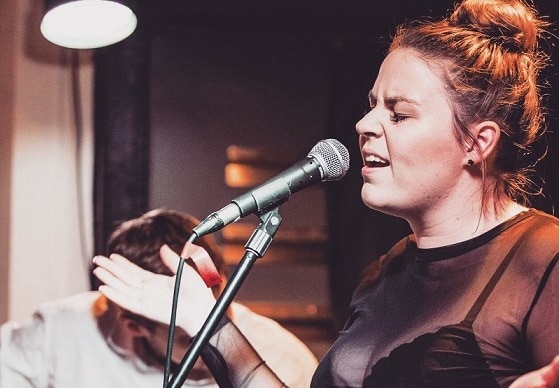 Ashleigh Harbinson 2-4 pm
sunday 10th march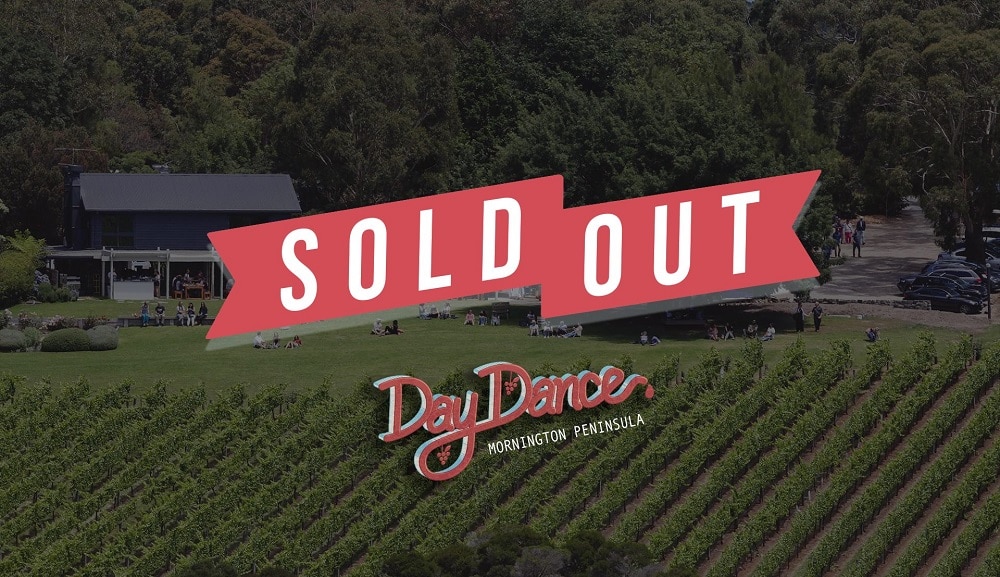 Day Dance at Tucks
Sorry folks, this one is sold out!! (Have a cracker, all you lucky, lucky people!)
saturday 16th march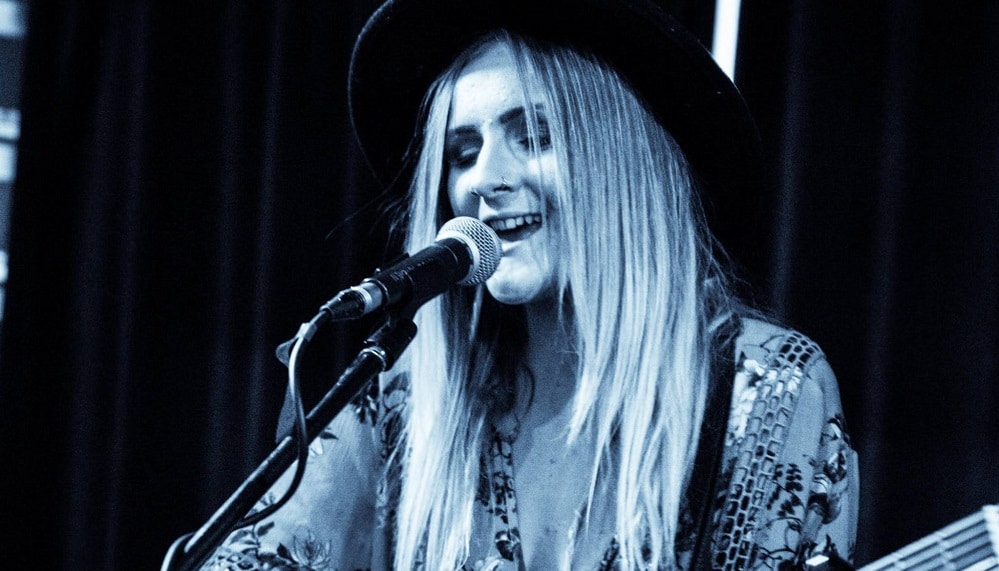 Coco Michelle 2-4pm
saturday 30th march
Sam O'Connell 2-4 pm
There you have it, a month full of FREE fun 'n' frolics courtesy of Team Tucks. Look forward to seeing you getting your lawn groove on soon and don't forget to follow us on the 'gram for all the latest news and updates, or sign up to newsletter (it's not a snoozeletter).