We've three ranges to choose from at Tucks: our fun and yummy NOW range, our more serious estate range Tucks or our single vineyard Buckle pinot noir.
Mornington Peninsula is a unique winemaking region in Australia, blessed by warm days, cool nights and ocean breezes. We're renowned for producing exceptional pinot noir and chardonnay, and we also like to play with other yummy varietals such as pinot gris, savagnin and shiraz.
Tucks NOW
Tucks NOW, as the name suggests, is for this moment. Loveable, honest wine (without the price tag) made with you in mind.
Tucks
Our Tucks estate range is made with fruit exclusively from our little patch of dirt. Vines are nurtured to reflect the complexities of the site. Winemaking coaxes the very best from them.
Buckle
And Buckle - well, Buckle's a very special site nestled in the heart of our estate. We grow pinot noir in this particularly perfect spot and only produce wine when the vintage is great.

The only way to work out which you prefer is to try them…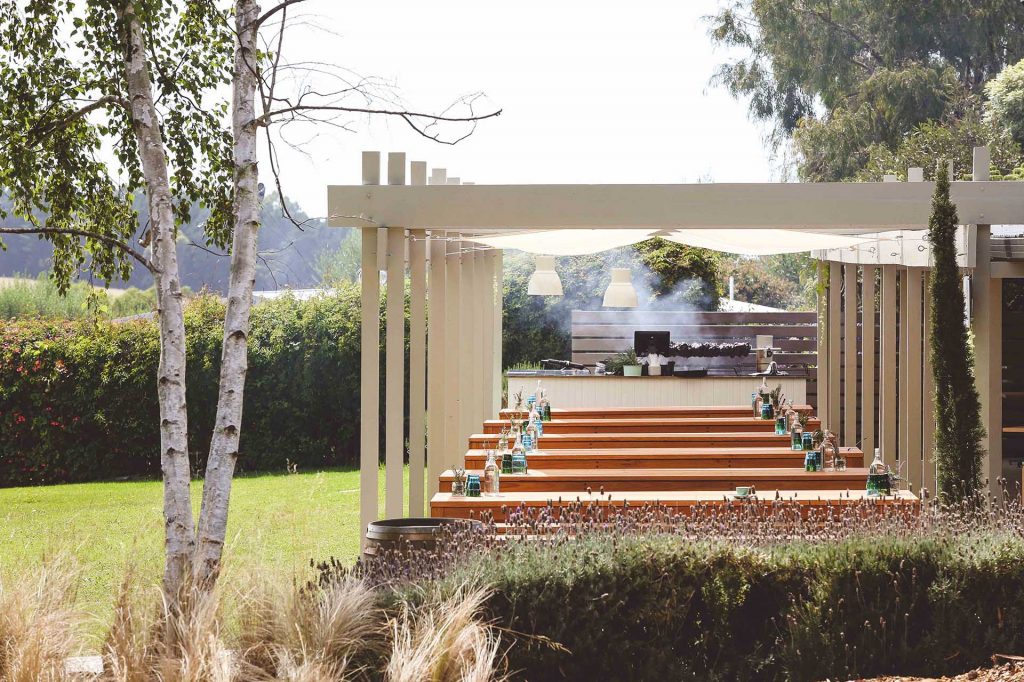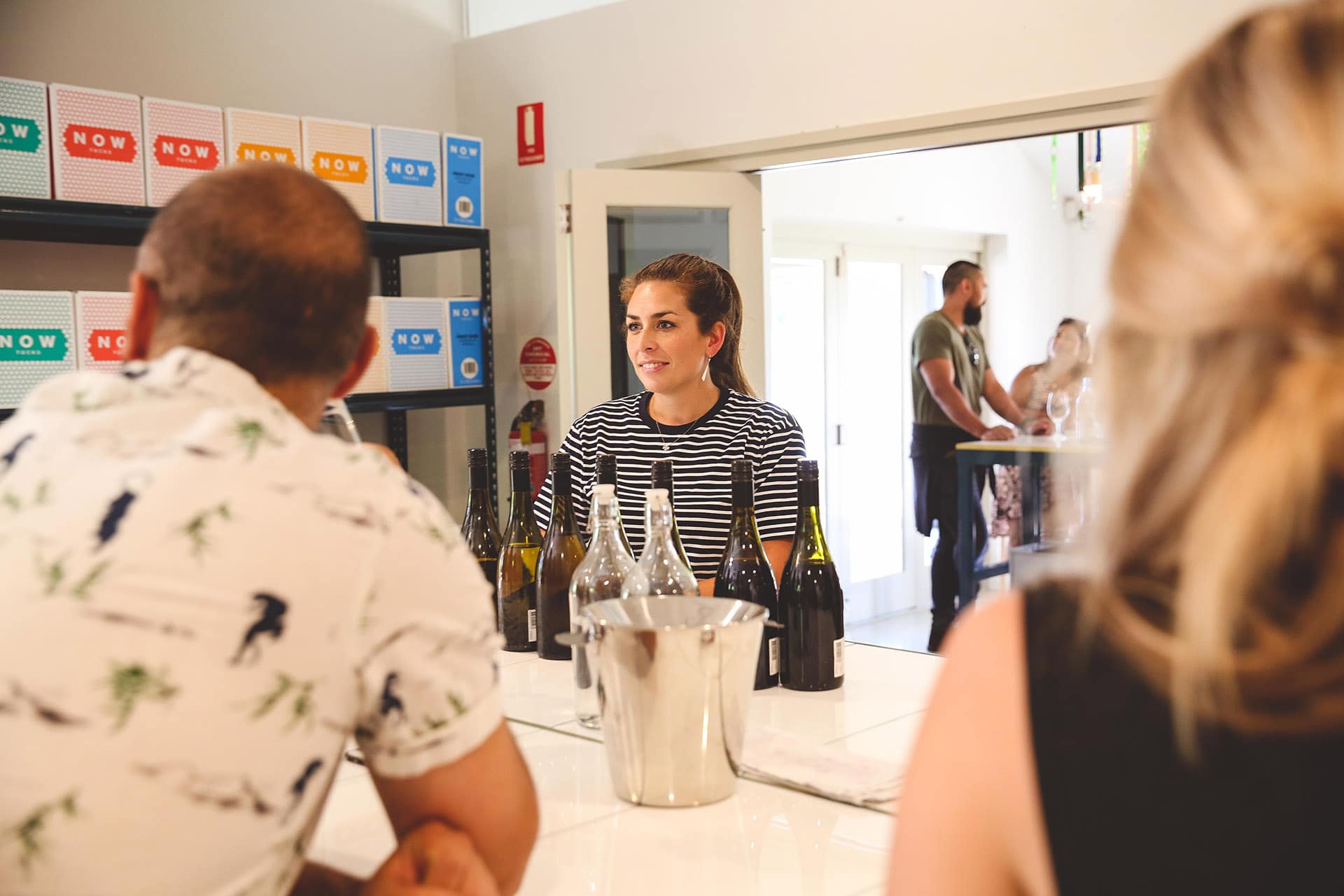 If you happen to be in the 'hood, swing past for a wine-tasting experience that dares to be just a little bit different.
the tucks challenge
So often we have preconceptions of how wine will taste. Chardonnay is oaky, shiraz is big and punchy, right?
Not quite. Mornington Peninsula cool climate wines are, well - pretty cool. They're different.
Which is why we invite you to taste our wines before we tell you what you're drinking. Scribble your notes and marks out of ten on our wipe-down tables to keep track of your reactions. It makes the whole experience a bit more fun, kicks bias to the kerb and gives you the chance to sip 'n' spit (if that's your thing) with an open mind.
NOW box
Happy to steer your own boat? Whatever floats it. Choose four wines from our NOW range and sail at will.
Tucks box
Take our much-loved estate range for a self-guided spin. Four times fabulous wines, four times fabulous fun.
There's nothing sadder than an empty wine rack; so let us help you keep it stocked with your favourite wines.
We've joined forces with sister estate Montalto to make Buckle, Tucks and Tucks NOW available through their wine club.
You'll save up to 20%, depending on which membership tier you choose, on wines across both estates.
Joining is free and we've got plenty of options to suit, with deliveries every 3 or 6 months and pack sizes starting at three bottles.
Not only will you have your favourite wine delivered to your door, you'll get the added bonus of:
Complimentary glass of bubbles when dining at Montalto or Tucks.
Exclusive access to private tastings in Tucks or Montalto Wine Room for up to 15 guests (by appointment).
Free shipping Australia-wide on all orders.
Ongoing discounts based on monthly commitment.
Invitations to exclusive tastings & special events.
Find out more about the Montalto and Tucks Wine Club here.