Tucks is closed to visitors for now… and we're still the best place for private events on the Peninsula!
Outdoor Wedding Venue Hire On The Mornington Peninsula
The opportunities to curate a magnificently unique and memorable celebration are endless. Our dedicated team look forward to working collaboratively with you, sharing their years of experience, to ensure your event is perfect.
2023 PACKAGES

(valid until 30thJune 2023)
If you have something particular in mind or would like to discuss your vision with us, contact our team:
Looking for something a bit more formal? Our sister estate Montalto (located right next door to Tucks) has some truly incredible options on offer.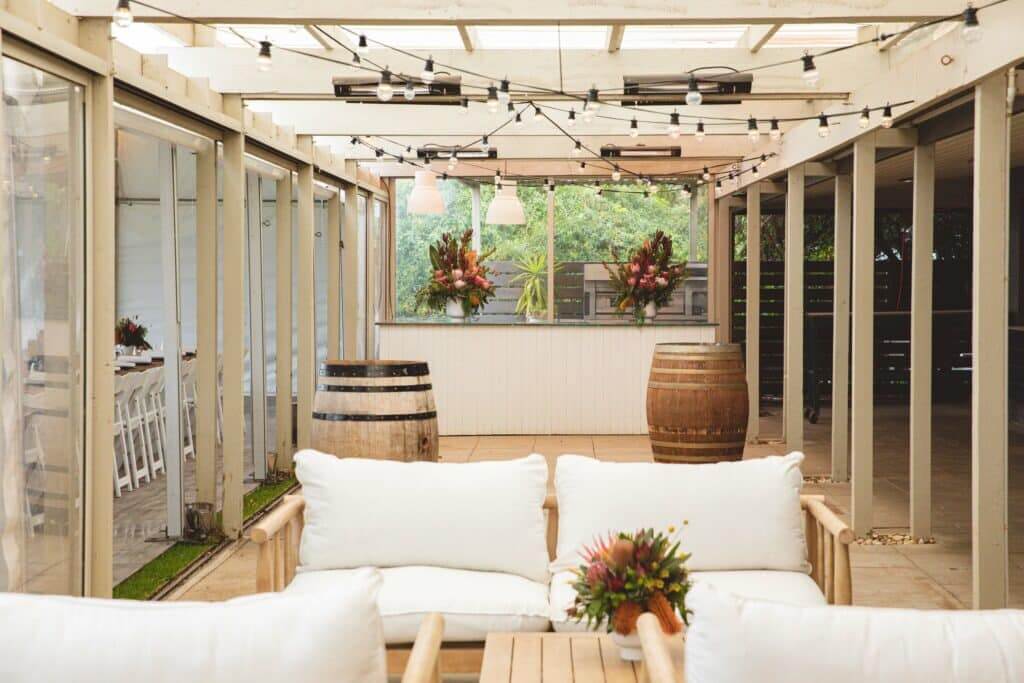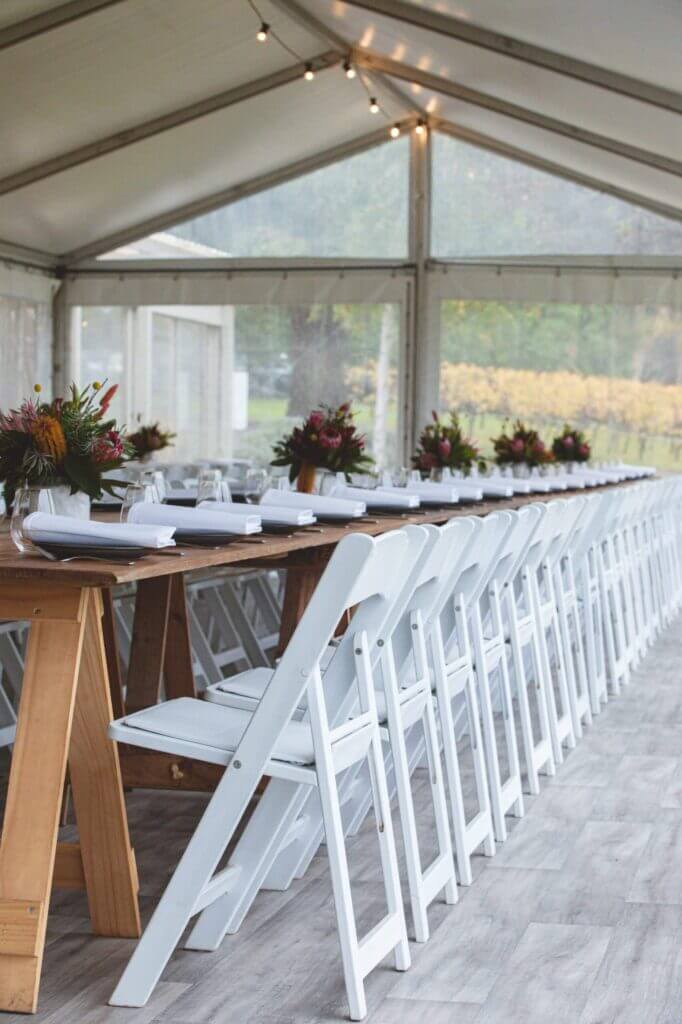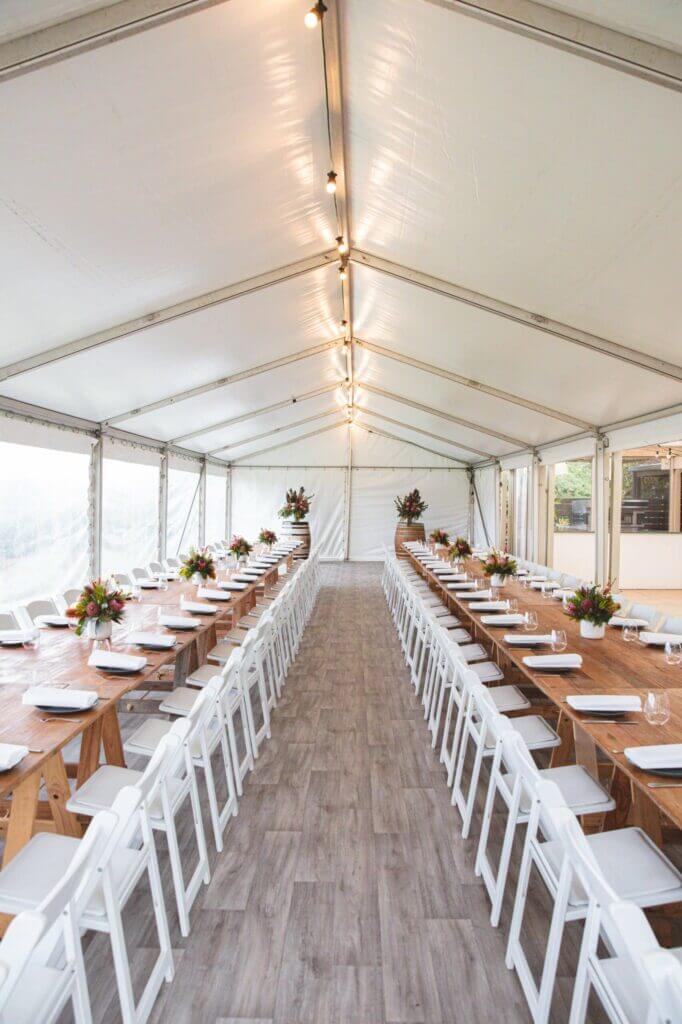 Your Ceremony And Reception At A Glance
When you decide to have your wedding ceremony at Tucks our team will collaborate with you to develop an entirely unique ceremony and reception. Tucks is a photographer's dream, perfect for an outstanding outdoor ceremony.
Following the ceremony, you and your guests will enjoy drinks and canapés on the terrace before proceeding to the all-weather, state-of-the-art dining marquee, where our experienced kitchen team will have an expertly curated menu ready for you to delight in. Your bespoke wedding menu will be composed of dishes featuring seasonal, estate-grown produce from our sister estate Montalto, alongside carefully selected locally-grown produce from across the Mornington Peninsula.
View our weddings pack for more information.