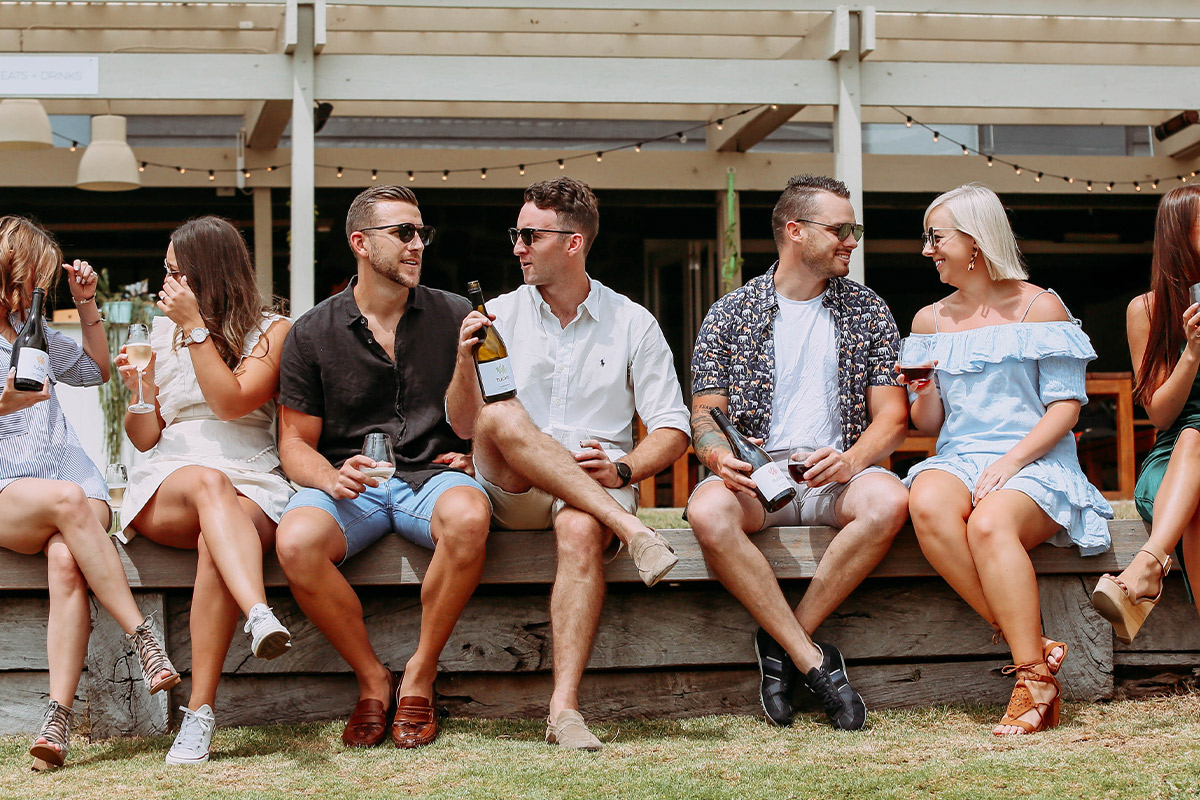 What felt like months away is now merely 6 weeks away… Christmas is coming!
If you've been putting off planning your end of year celebration, now's the time to get cracking!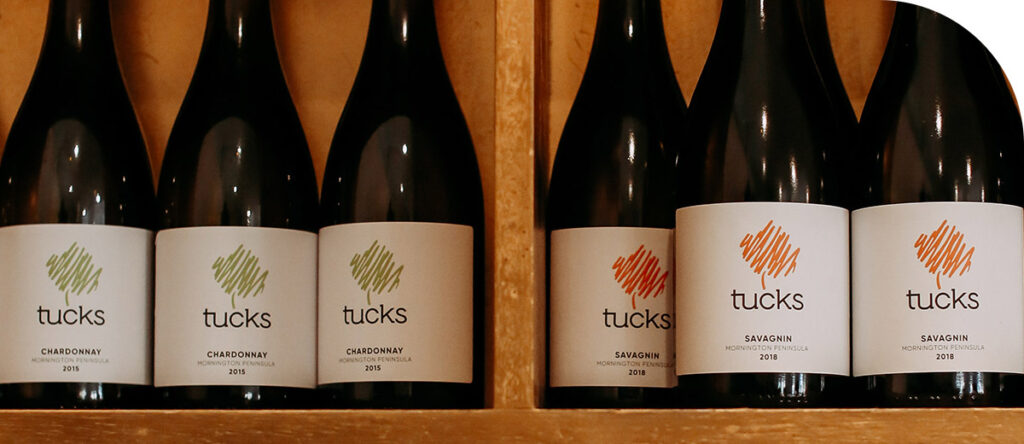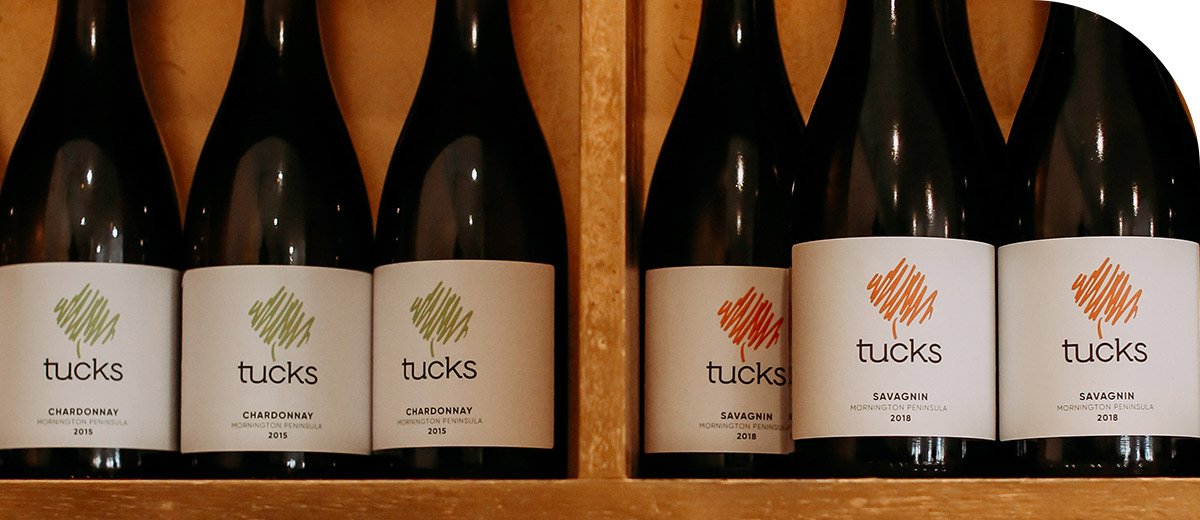 Stress Free Event Planning!
We can organise everything - from group activities through to take home gifts for all your guests - wine, pantry items, vouchers, we've got it all covered this Christmas! A one stop shop… without having to hit the shops!
Whether you choose a long lazy sit down lunch (dining on one of our incredible multi-course seasonal menus) or a stand up, canapé style affair (surely quicker to hit the dance floor if you're already standing!), the view is just as stunning no matter where you are at Tucks.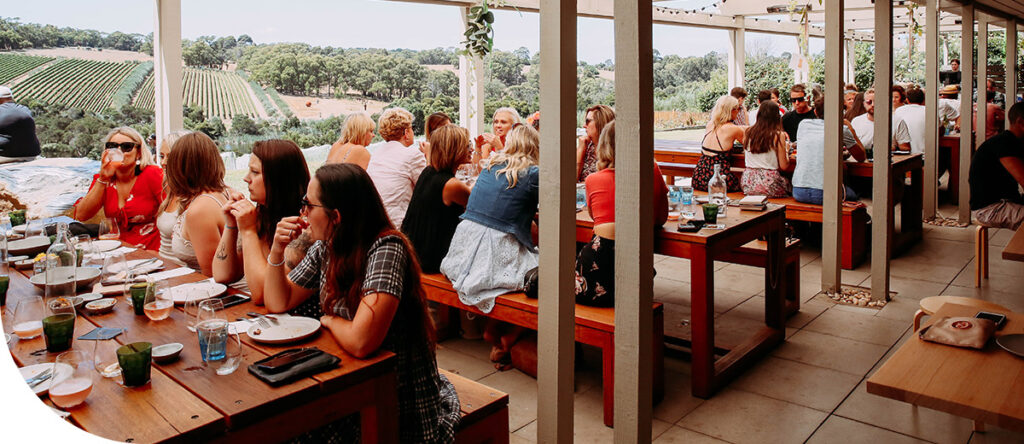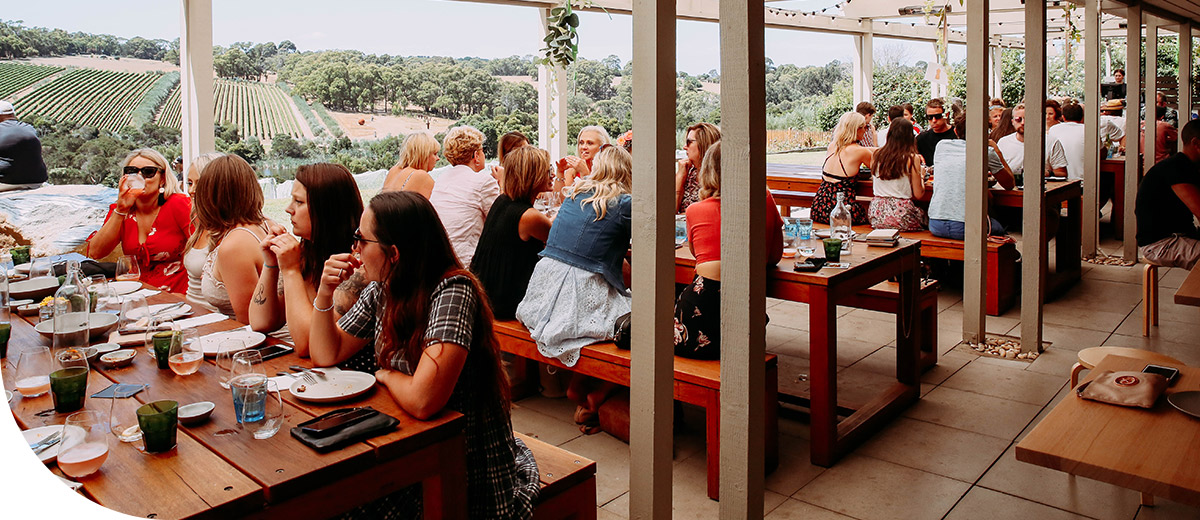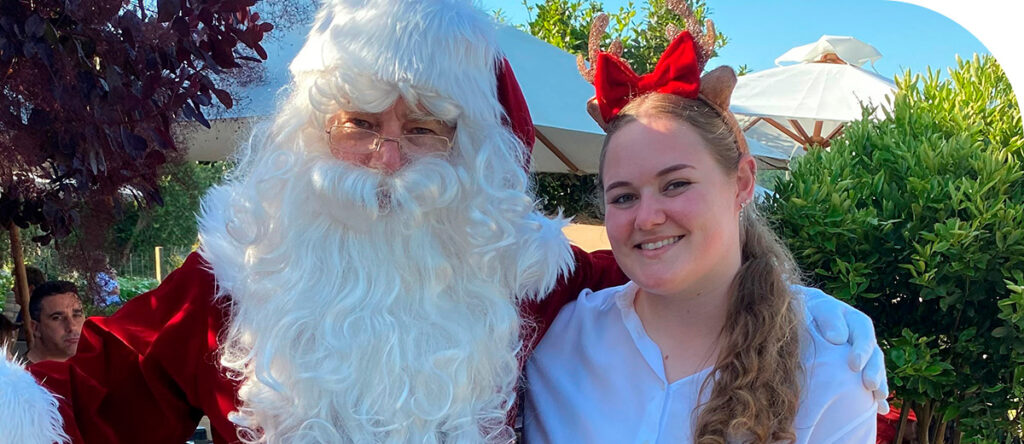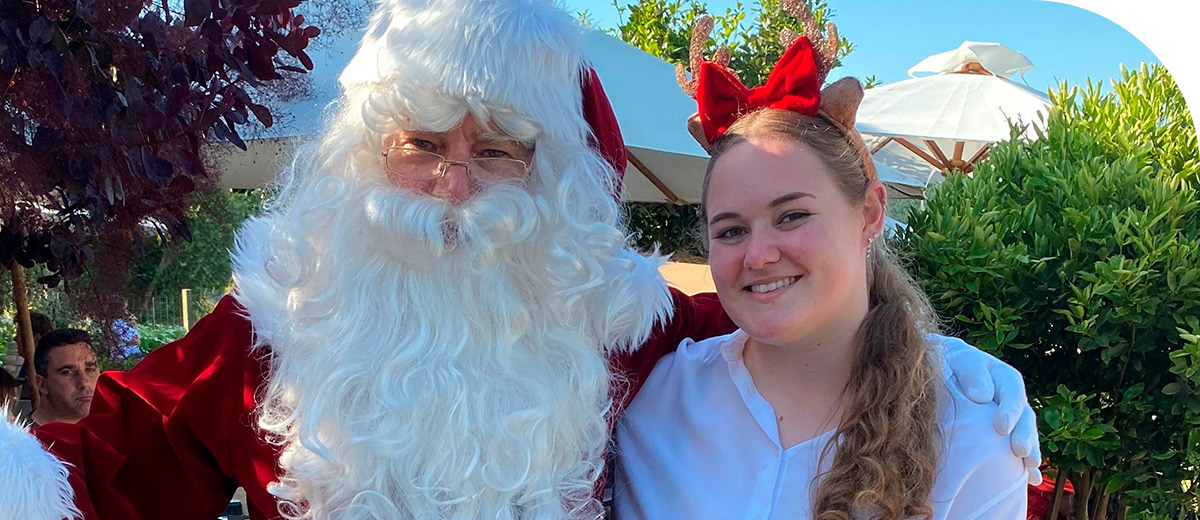 Did you know, we're also best friends with Santa? We'd be more than happy to extend an invitation for him to visit your event too!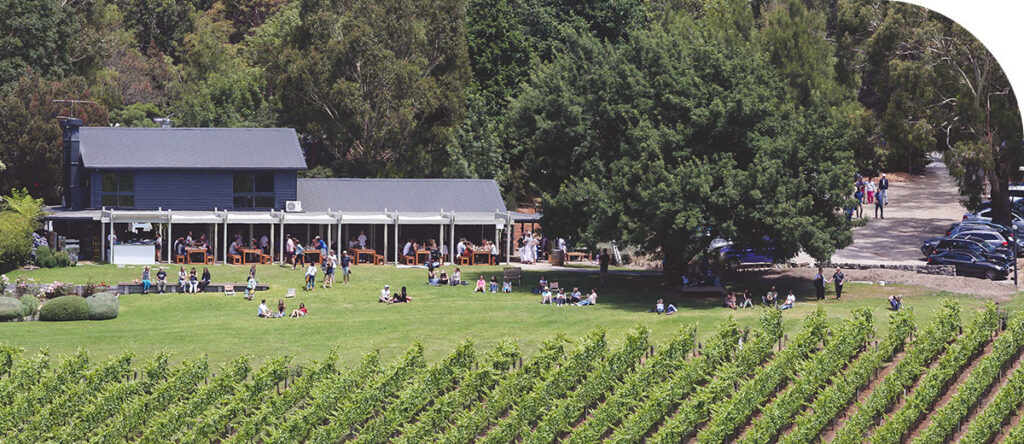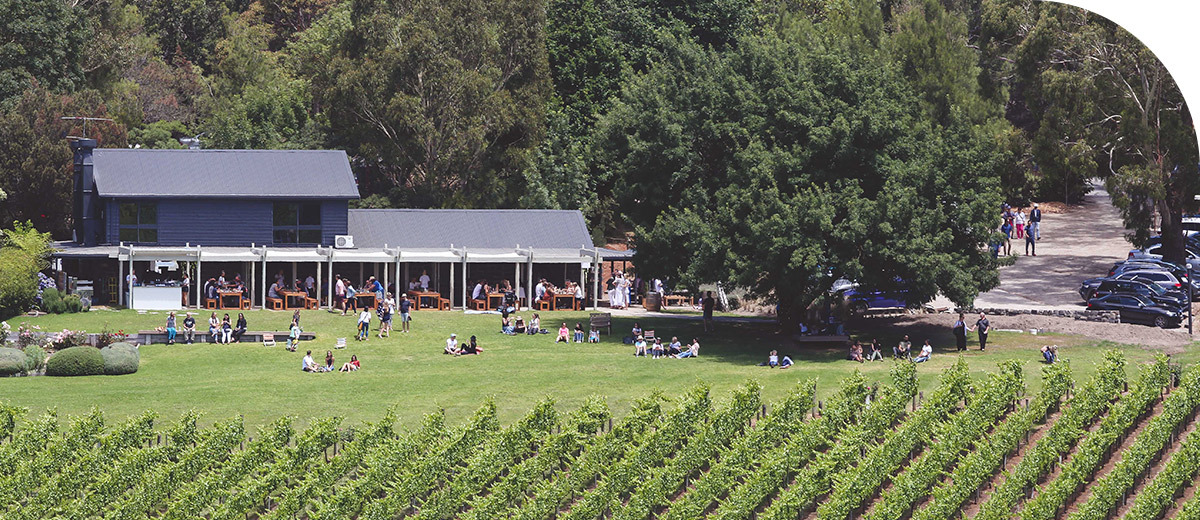 Don't forget that when you book an event at Tucks, you've got the whole place to yourself to let your hair down and enjoy the breathtaking estate. Your own private winery!
With plenty of parking and availability 7 days a week - along with our all weather marquee which ensures events can go ahead in ultimate style come rain, hail or shine - there's no better place to celebrate the end of 2023 than at Tucks!