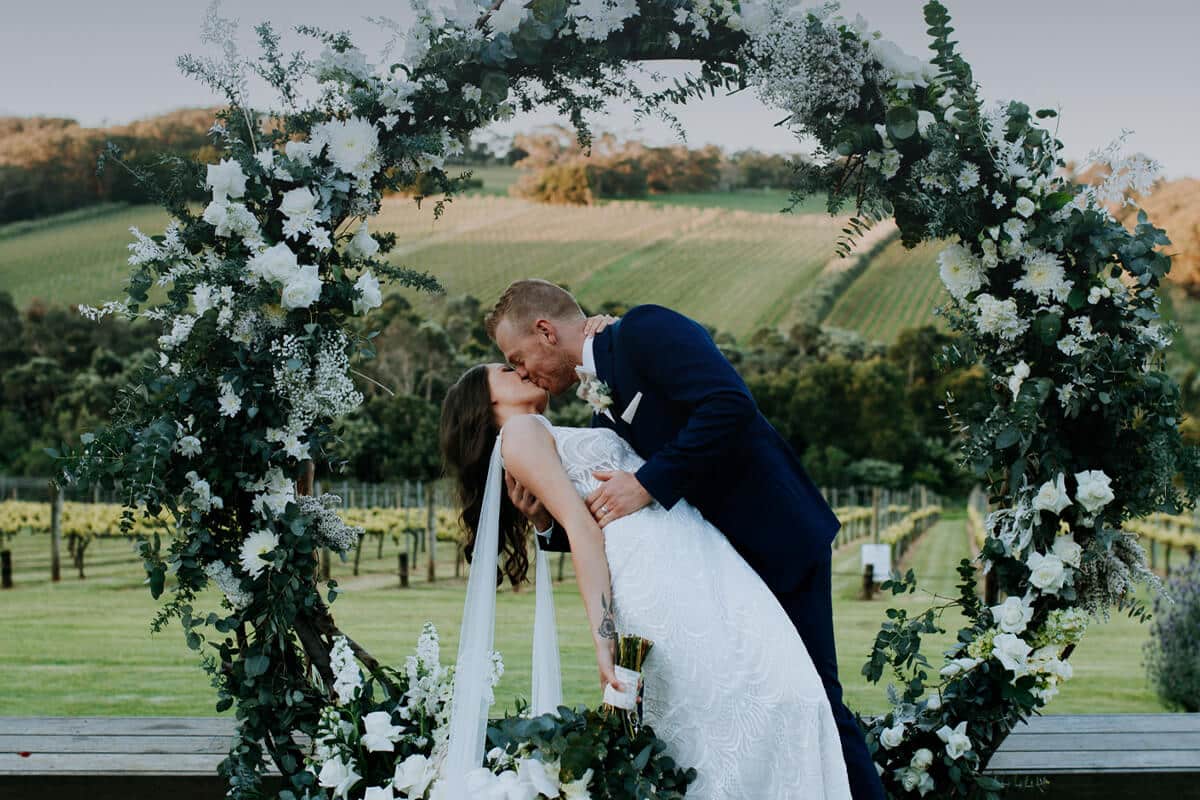 Are you dreaming of a breathtaking wedding or engagement in a picturesque location? Nestled in the scenic beauty of Red Hill on the Mornington Peninsula, Tucks combines award-winning hospitality, spectacular views and a touch of rustic charm to create memories that will last a lifetime.
When it comes to romance, Tucks steals the show. Surrounded by rolling vineyards and stunning panoramic views, our idyllic winery offers a truly romantic setting for your special day. Imagine exchanging vows under a magnificent floral-covered arbour, with the golden hues of the sunset as your backdrop. The captivating ambience and natural beauty of Tucks makes it one of the most romantic places to say "I do." as well as being a photographer's paradise.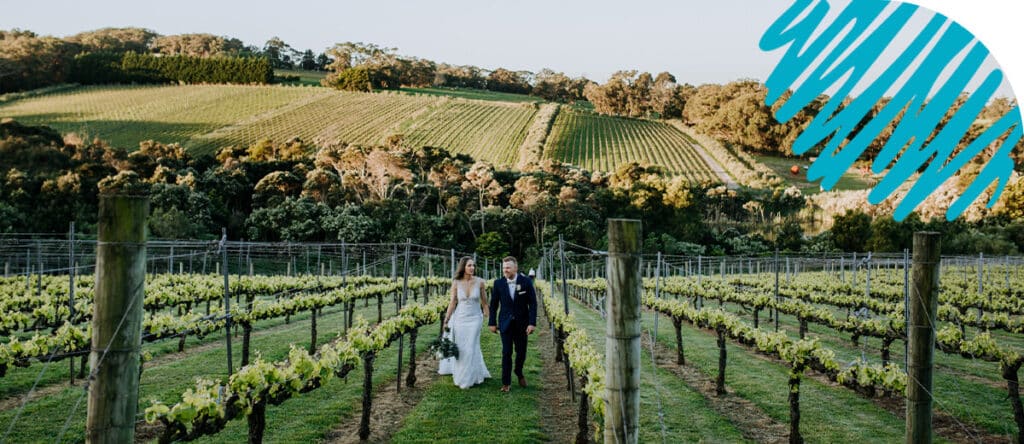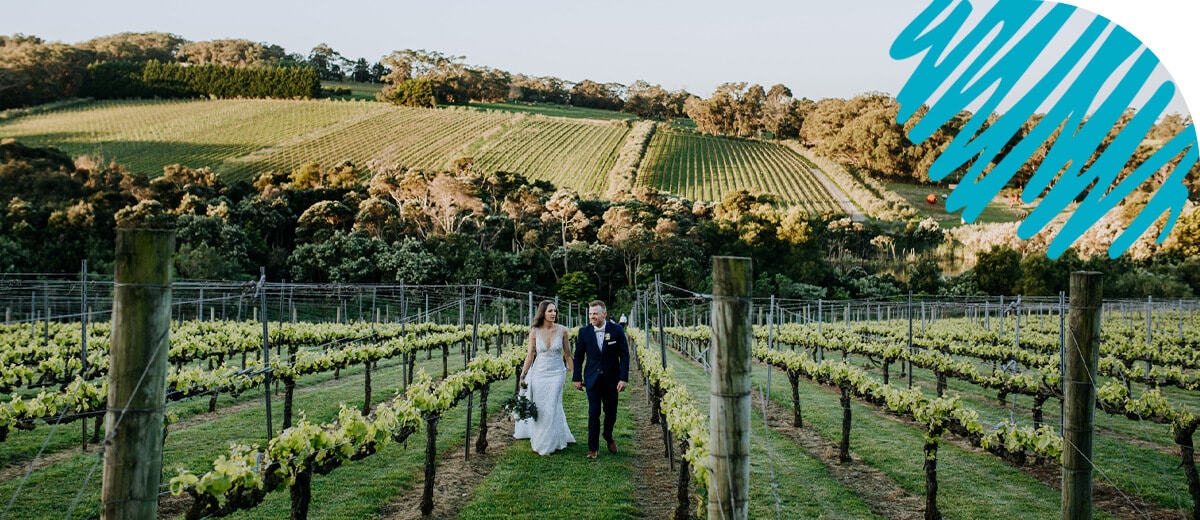 Tucks stands out as an excellent choice for couples seeking a memorable wedding experience. With the recent installation of our state-of-the-art, all weather, heated marquee (which is here to stay until the end of December!) capacity for events is now an impressive 100 for sit down and 150 for stand up events.
While the world offers countless magnificent destinations, Tucks truly shines as one of the most amazing places to tie the knot. The Mornington Peninsula is renowned for its stunning landscapes, cool climate, and world-class wineries. Tucks combines all these elements, offering a captivating blend of natural beauty and the very best menus, wines and service. It's a destination that guarantees an unforgettable wedding experience for you and your guests.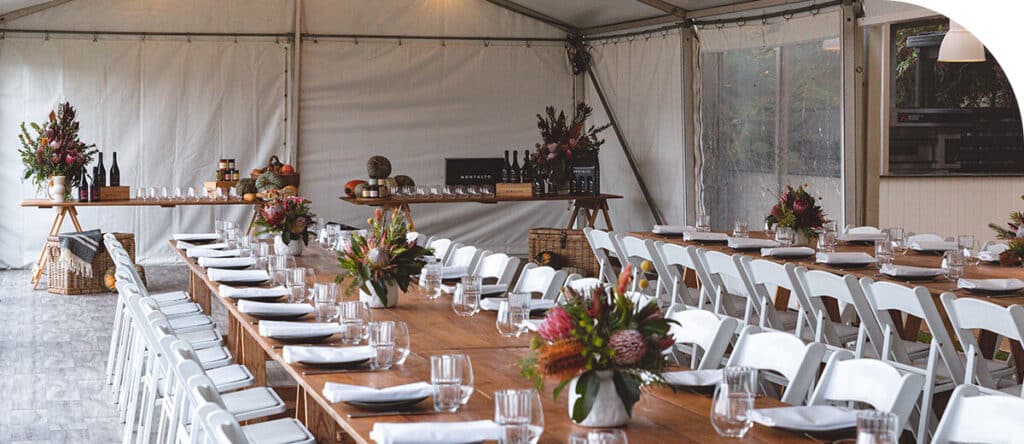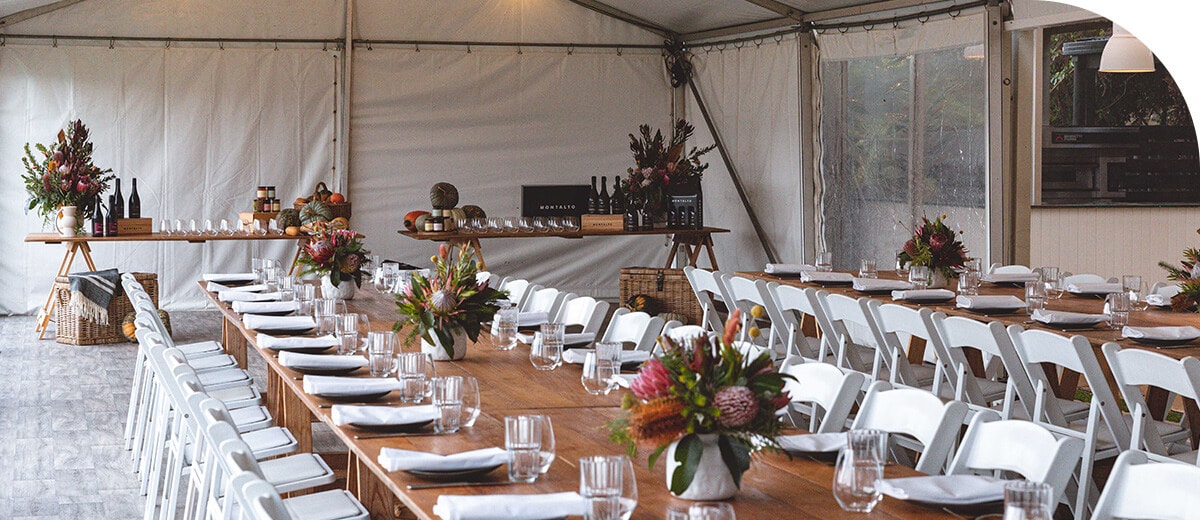 We've also curated group activities for you and your guests to enjoy - no matter what the celebration. From group wine tastings through to sculpture or garden tours, they're the perfect way to unite guests before the formalities begin.
With its impeccable reputation, Tucks has become a sought-after venue for weddings and engagements. People from near and far choose our picturesque winery to celebrate their love. The exceptional, specialised services provided by the experienced team from Montalto ensure that every aspect of your special day is meticulously planned and executed. From menus showcasing the very best seasonal local produce to seamless coordination, Tucks delivers an unparalleled experience, making it a top choice for couples tying the knot.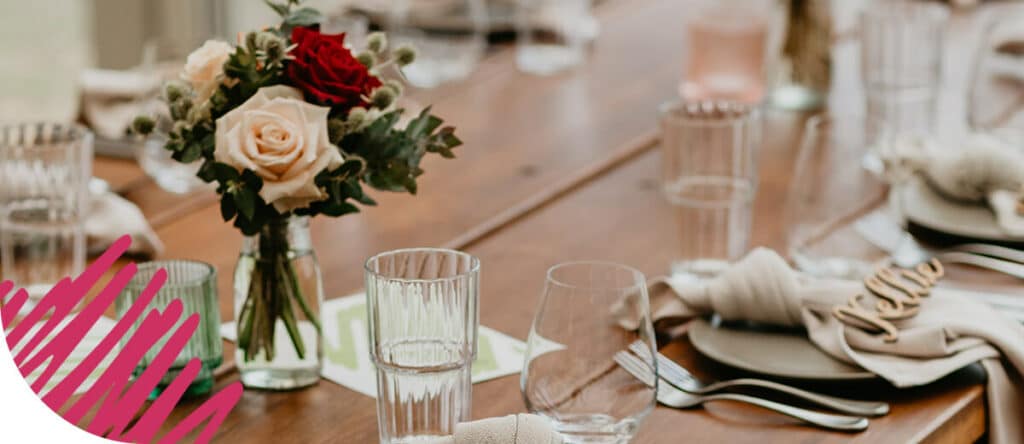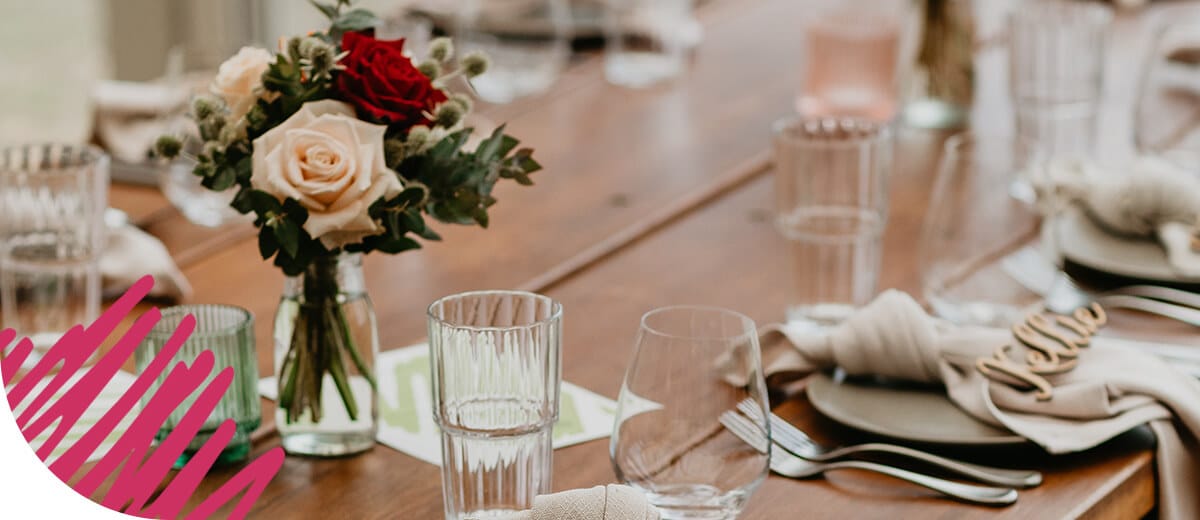 Whether you envision a dreamy vineyard wedding or an intimate engagement celebration, Tucks provides the perfect backdrop for your special moments. Book your wedding or engagement at Tucks Wine today and create cherished memories that will be etched in your hearts forever.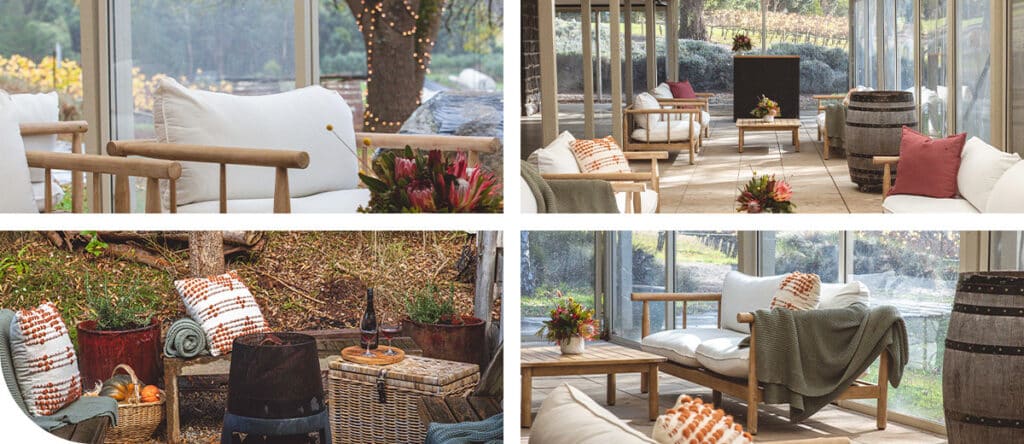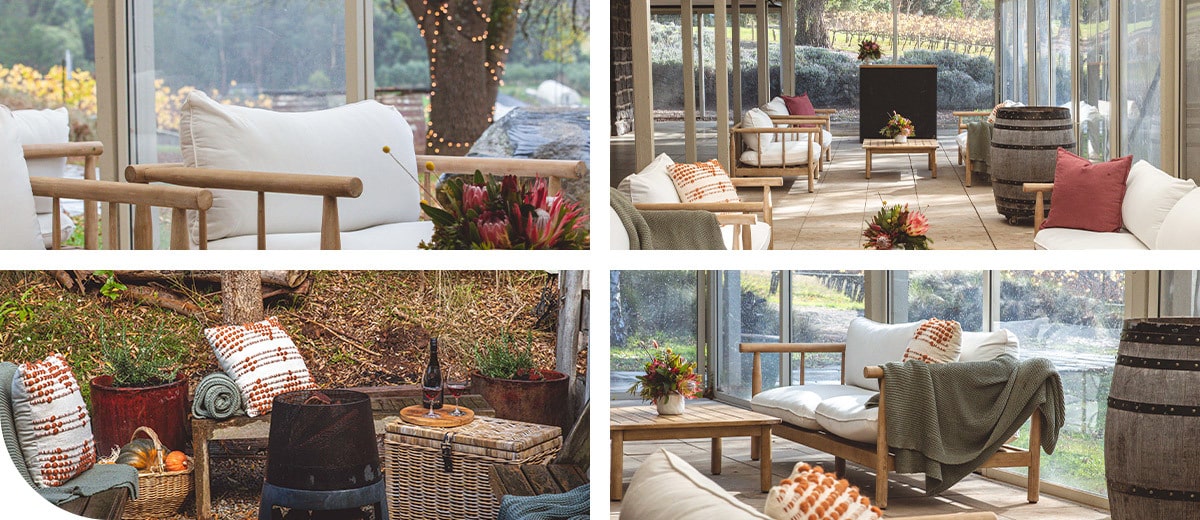 The Tucks marquee is here to stay until the end of December! Perfect for festive end of year events of all shapes and sizes!