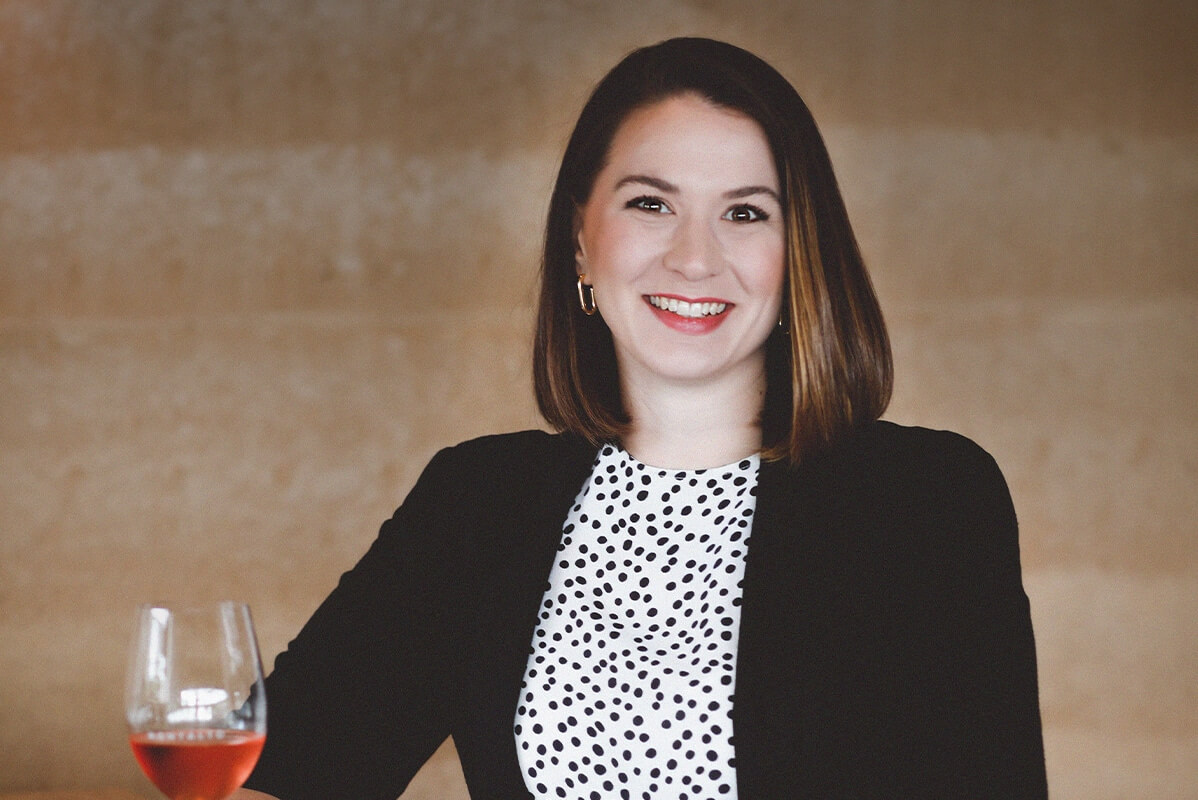 Did you know that all the hospitality and event management at Tucks is spearheaded by the award-winning team at Montalto? With decades of experience creating memorable moments, you couldn't be in better hands!
Leading the team is Functions Manager, Kayla Clavaron.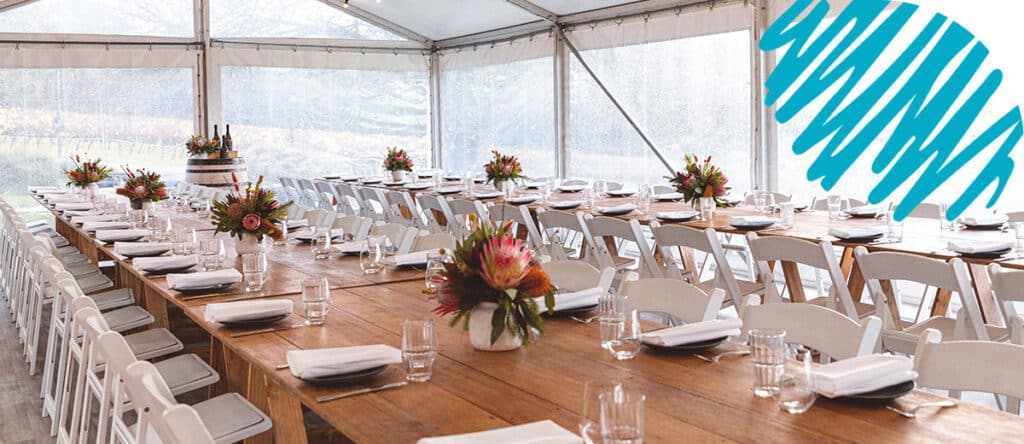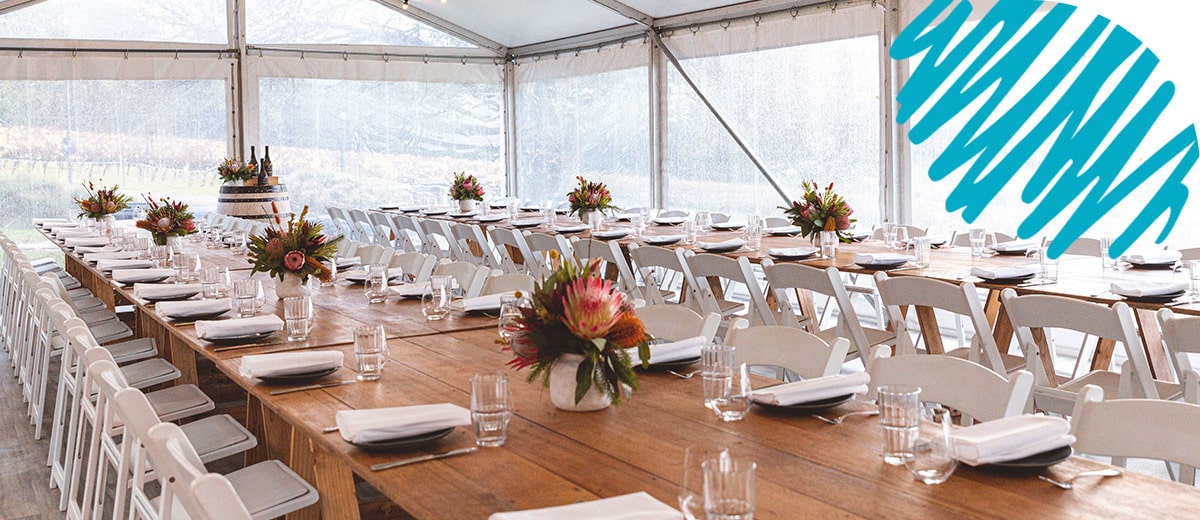 What began in Brisbane working for hatted restaurants (e'cco bistro, Moda Events Portside) ended up a lifelong dream realised: creating magical moments every. single. day at Montalto. But first, international experience working for the acclaimed Chantelle Nicholson of Tredwells (now Apricty in Mayfair) (part of the Marcus Wareing Group) from 2018 to 2021overseeing every detail, of every event - micro to magnificently massive.
Whilst making a name for herself on the international events stage, Kayla graciously accepted an invitation to join Queen Elizabeth, William and Kate at a garden party at Buckingham Palace - a personal and professional highlight to date.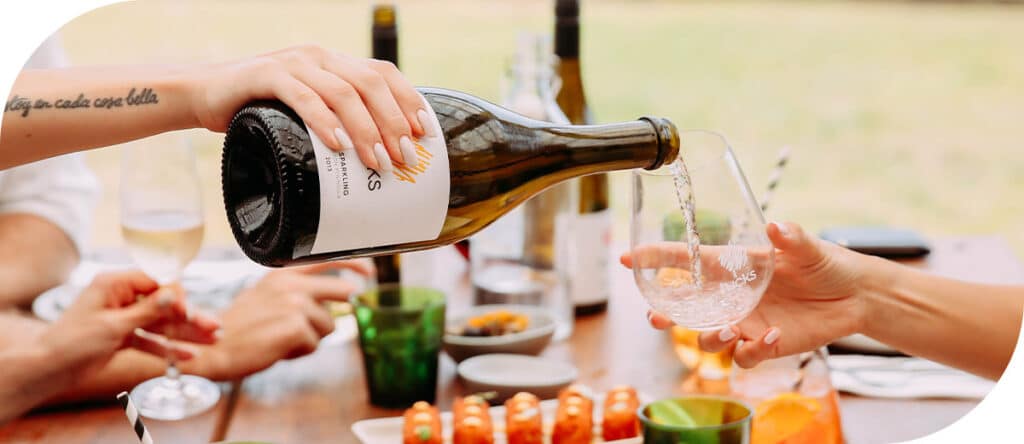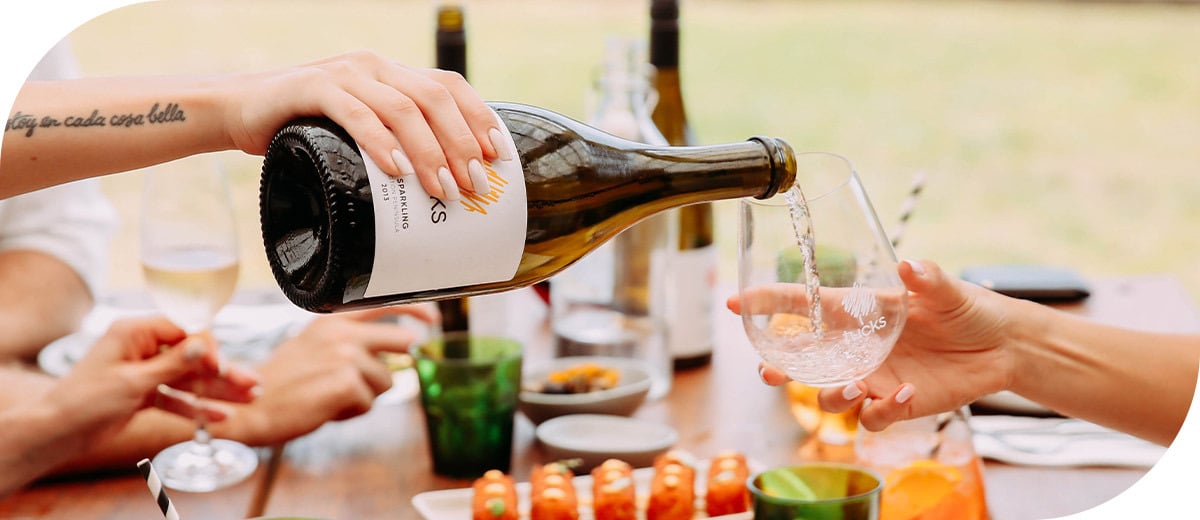 Returning home, Kayla made a beeline for the Mornington Peninsula to rejoin the Australian events industry with a focus on executing international standard events in some of the most breathtakingly beautiful places on earth. With an insatiable appetite for excellence, Kayla's next move was to join Montalto in May 2022 bringing her extraordinary expertise, experience and love for Celine Dion with her. She has no plans to leave her dream job - endlessly committed to creating memorable moments for hosts and guests alike.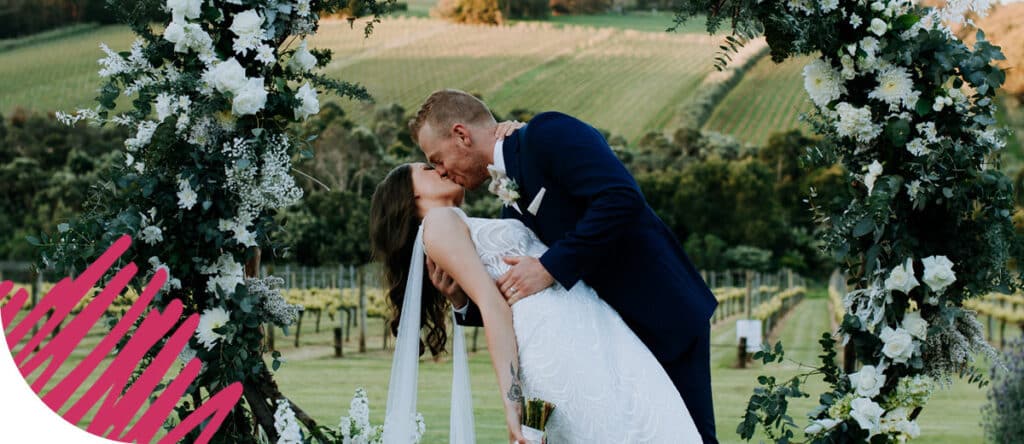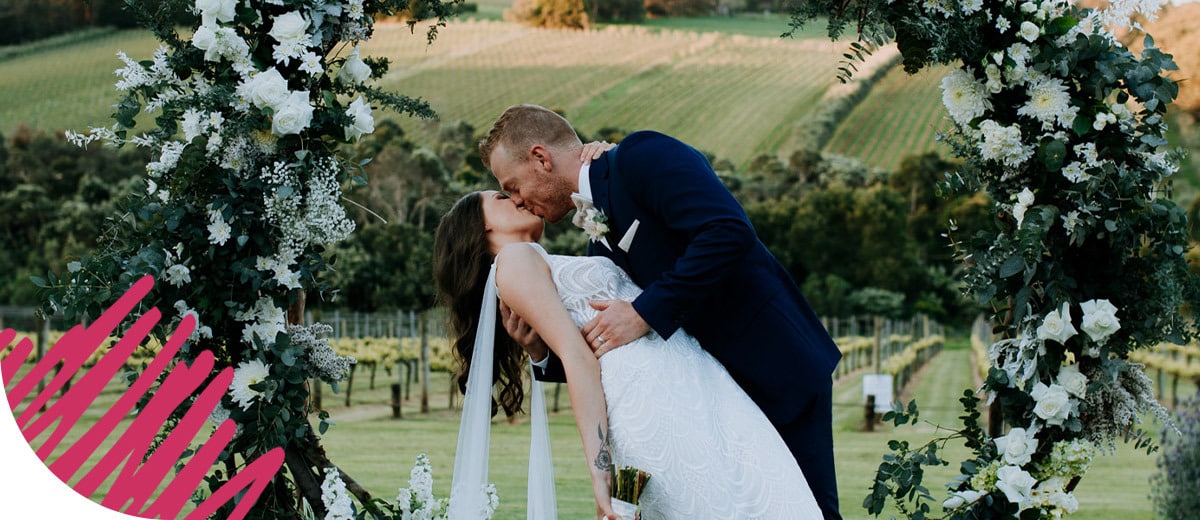 Kayla inspires a team of experienced professionals to work together seamlessly to ensure Montalto's exceptional estate-grown produce is expertly matched with award-winning wines, and served with a smile, for the ultimate in surprise, delight and delicious events.
Keep reading for a special offer...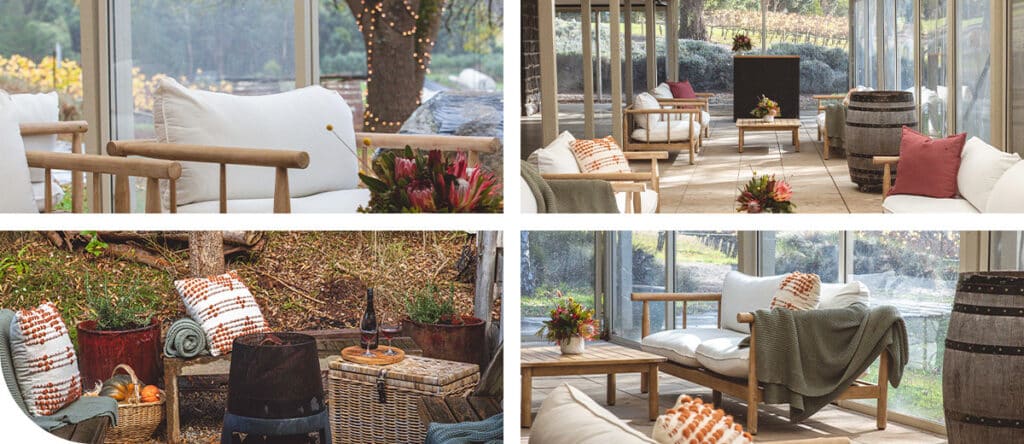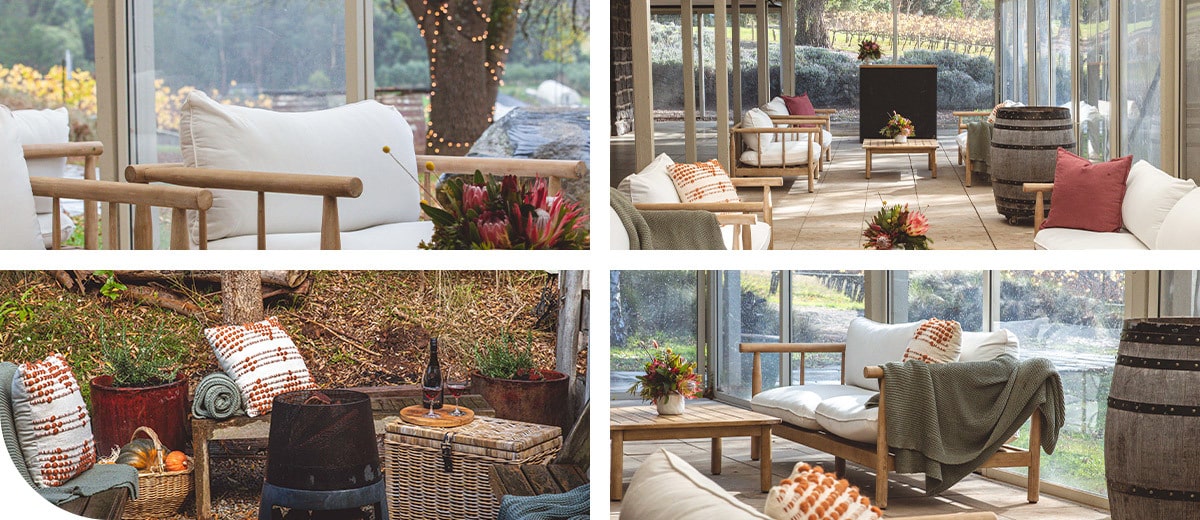 10% off all events booked and hosted before 30th July*
If you'd like to chat about our new experiences, or take advantage of our special offer, get in touch with our functions team:
Terms & Conditions
Book and host your event before 30th July 2023 to save 10% on food and beverage.

Valid for bookings over 50 guests only.

Not valid for already contracted events.

Offer is valid for event spend on food and beverage only.

Offer is non-commissionable.

Event postponements beyond this date will be subject to Tucks' terms and conditions.