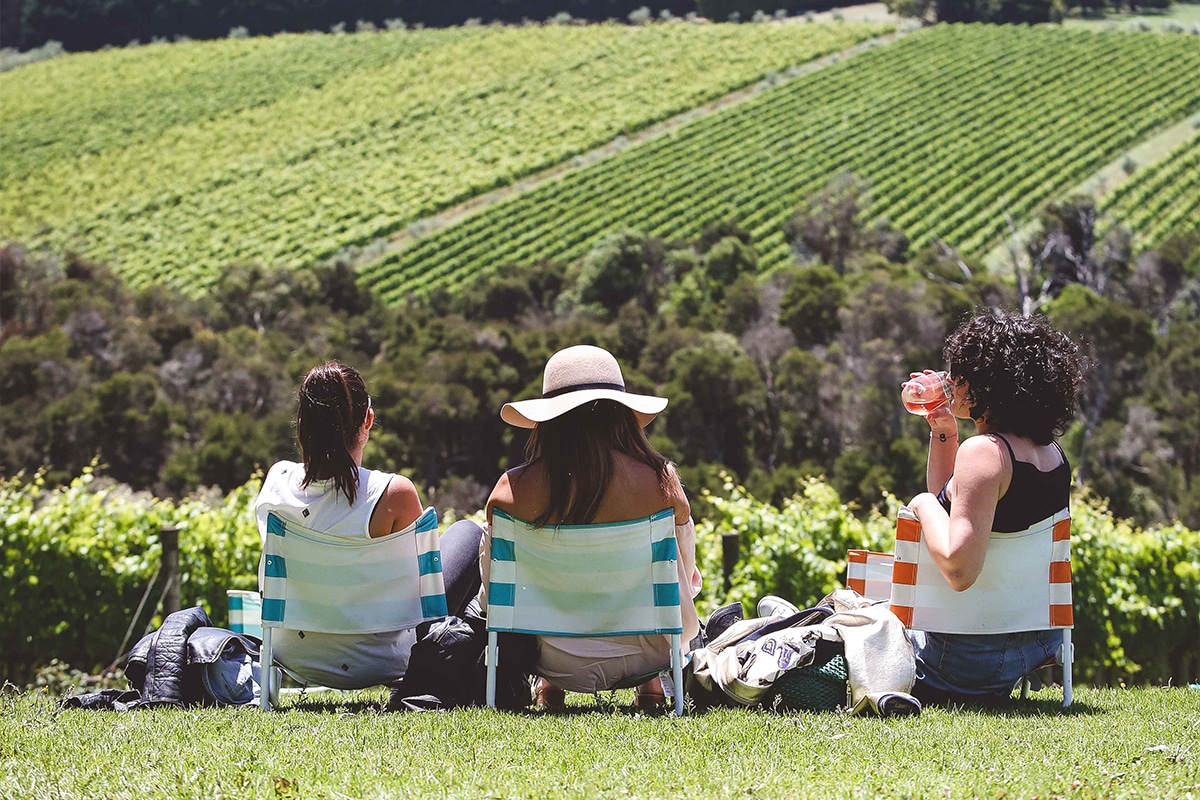 With winter finally drawing to a close, we're looking forward to some spring sunshine in Red Hill!
We'll be sharing highlights from our brand new spring menus in the coming weeks. All menus feature the very best seasonal produce grown by Montalto's Produce Manager Julie (follow her delicious days on Instagram) alongside incredible ingredients sourced from across the Peninsula!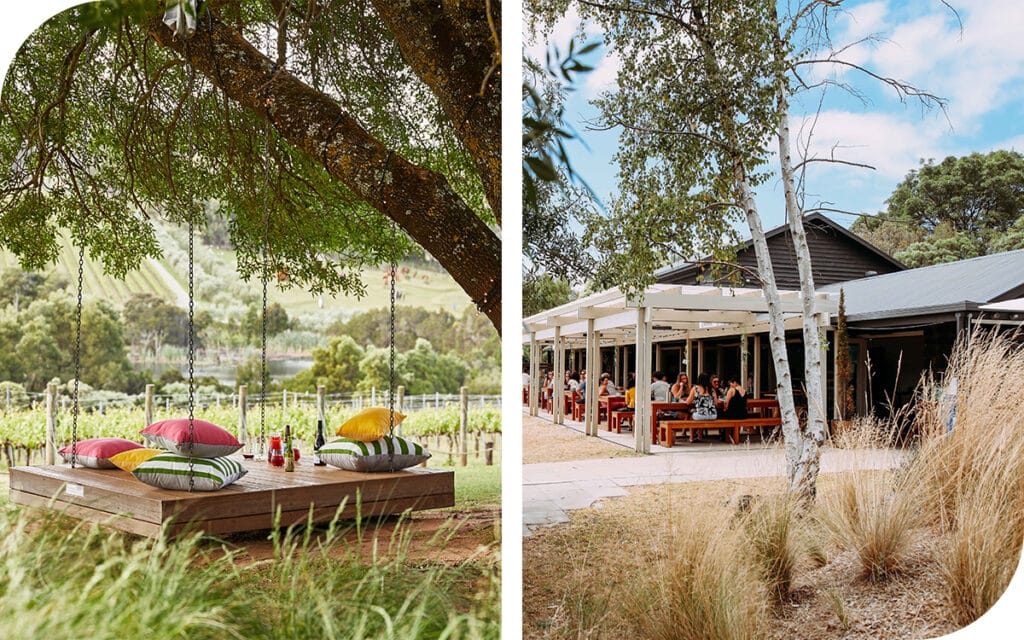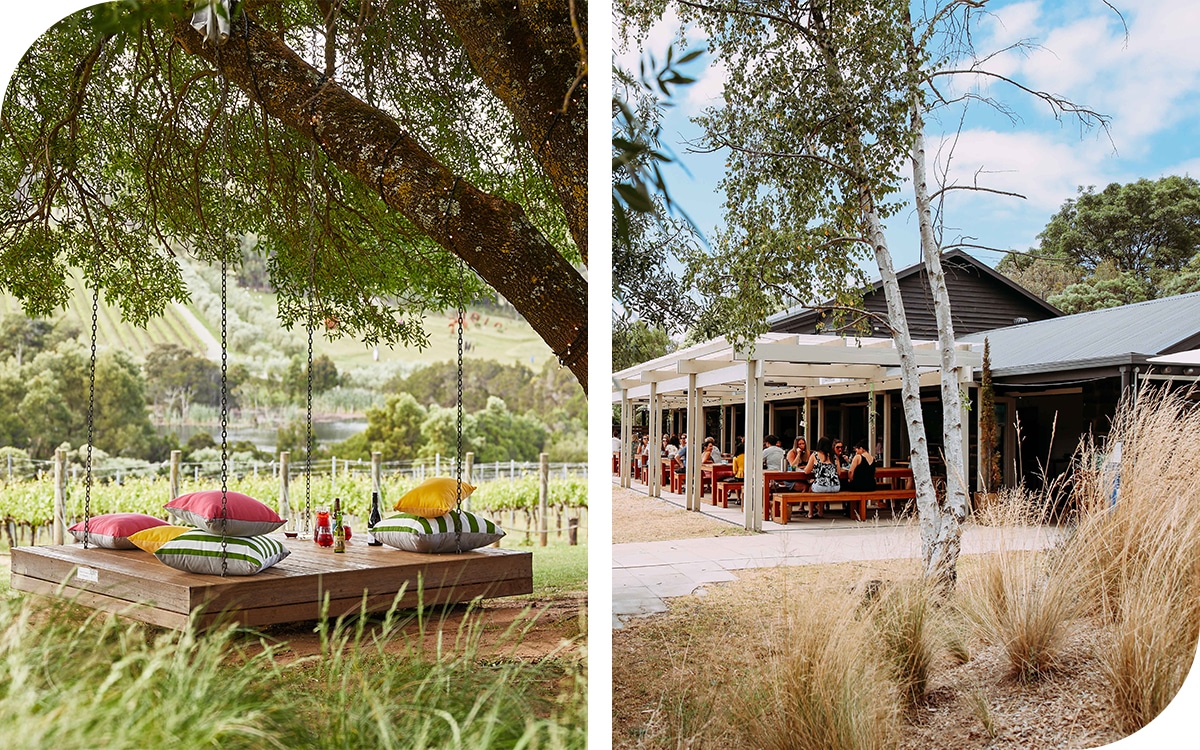 Don't forget that when you book an event at Tucks, you get exclusive use of the entire property - from the tree swing, to the fire pits, the marquee, the generous parking and the uninterrupted view out over the vines - for the duration of your event! Its all yours to enjoy!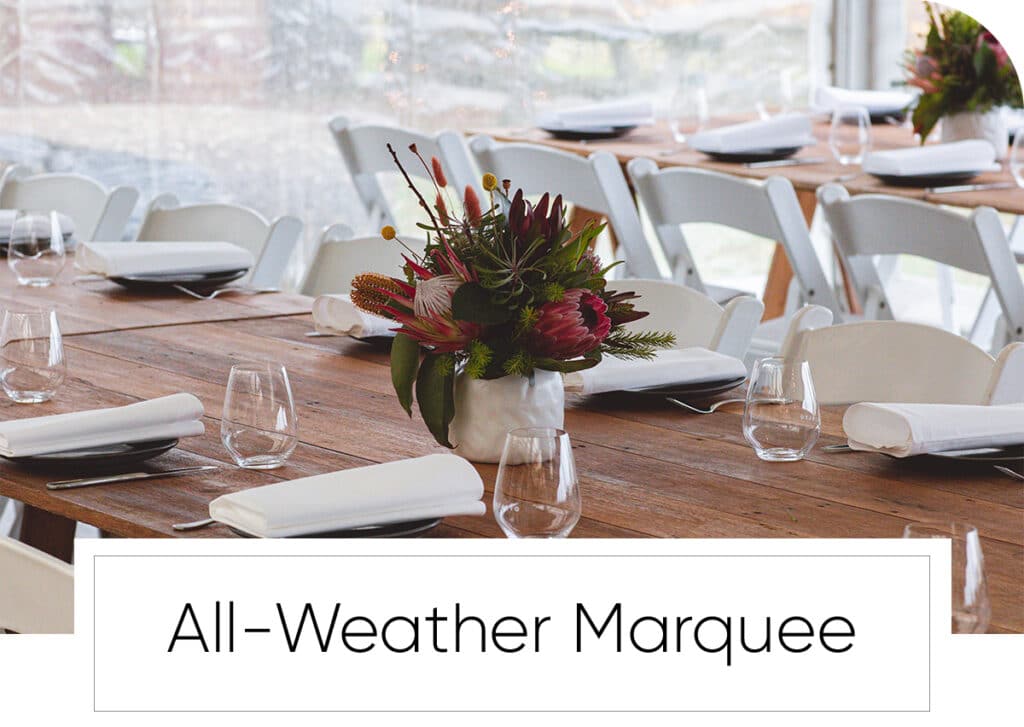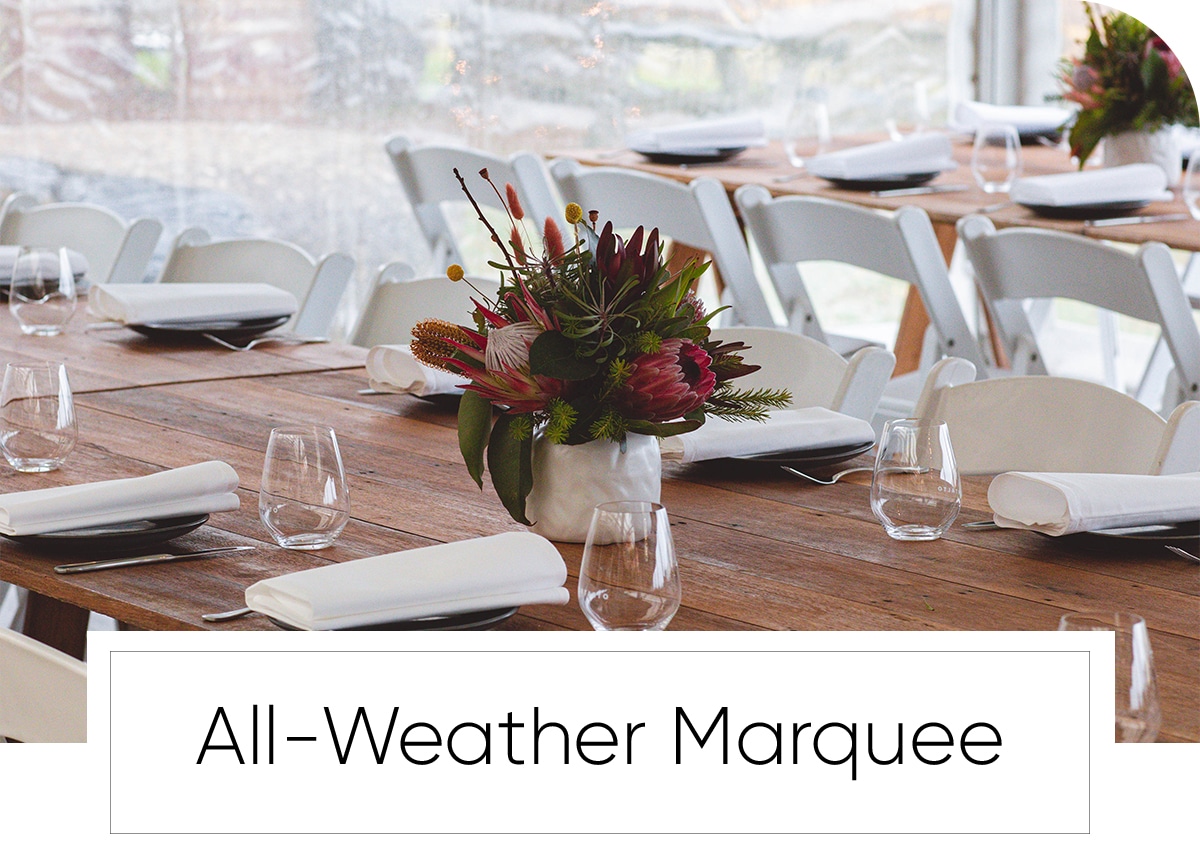 Planning on staying on the Peninsula before or after your event? We can suggest stunning accommodation options in the surrounding areas - from boutique to something extraordinary for the whole crew! Just ask!
Our all-weather marquee sits proudly at Tucks until the end of December - perfect for those chilly days or nights and the best way to ensure your event goes ahead come rain, hail or shine! The marquee also increases our capacity for events to an impressive 100 for sit down, and 150 for stand up events.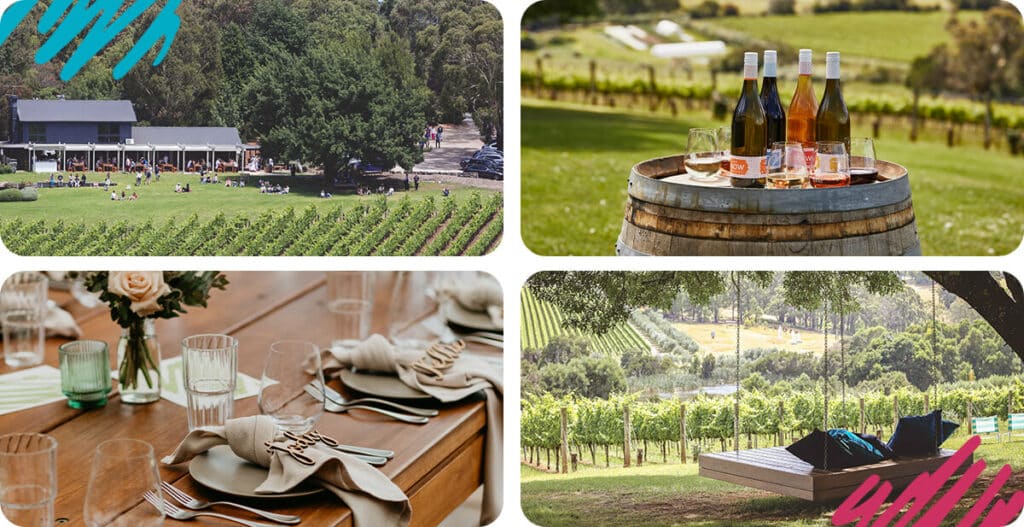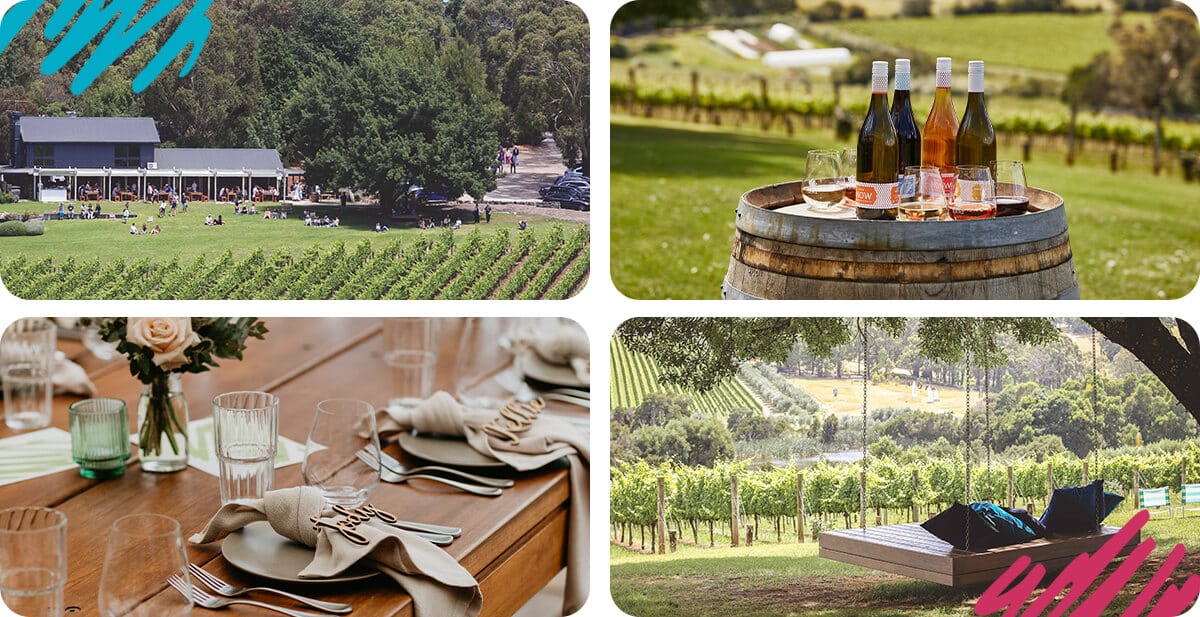 The Tucks marquee is here to stay until the end of December! Perfect for festive end of year events of all shapes and sizes!