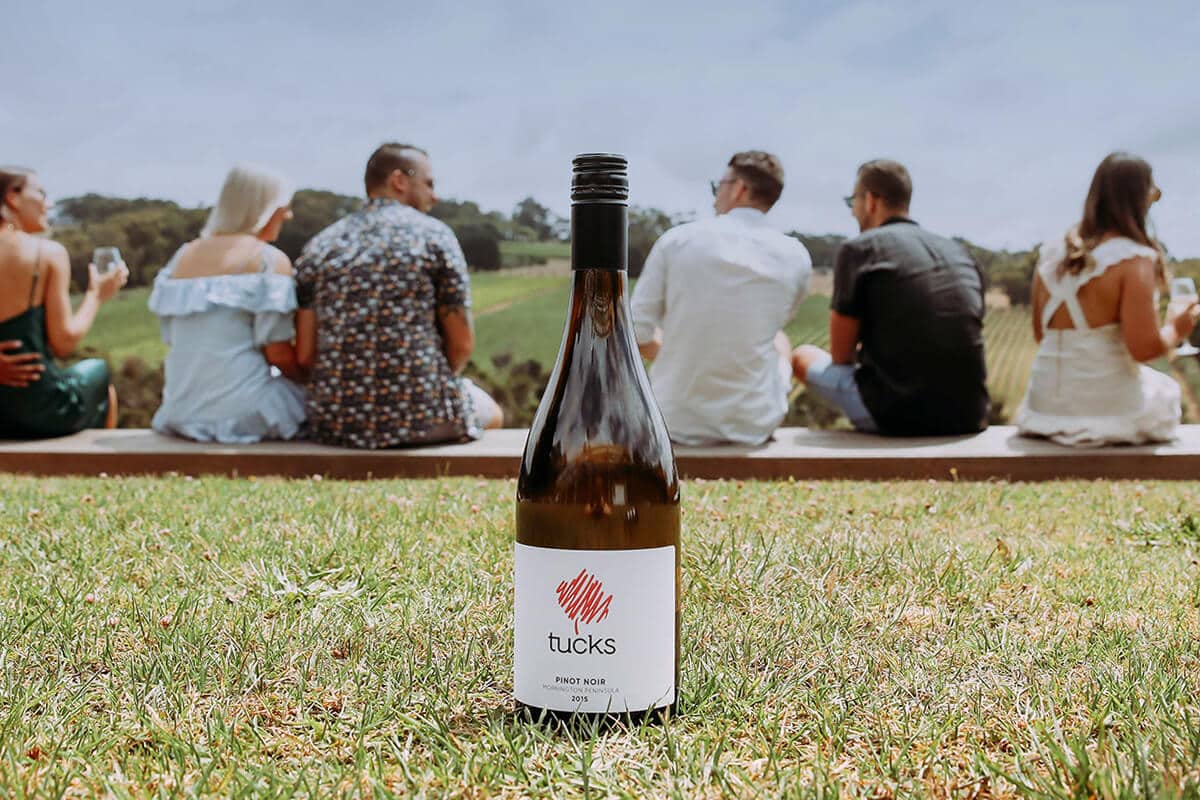 Tucks is the only venue on the Mornington Peninsula to offer wine tastings for up to 150 people at a time!
From our experience, a group wine tasting is the very best way to kick off any celebration - part team building, part educational but mostly just deliciously fun!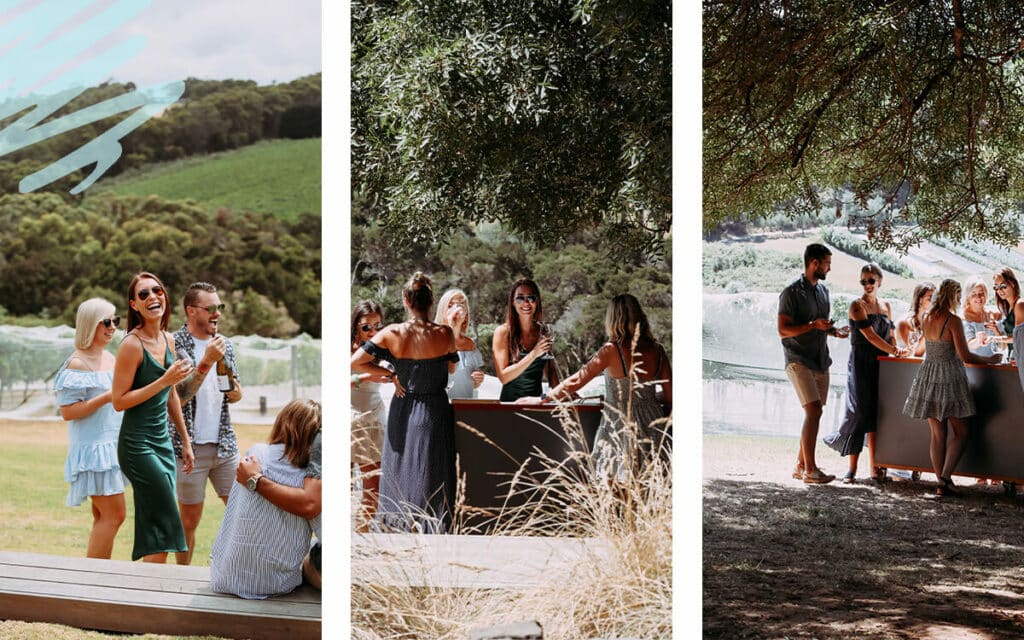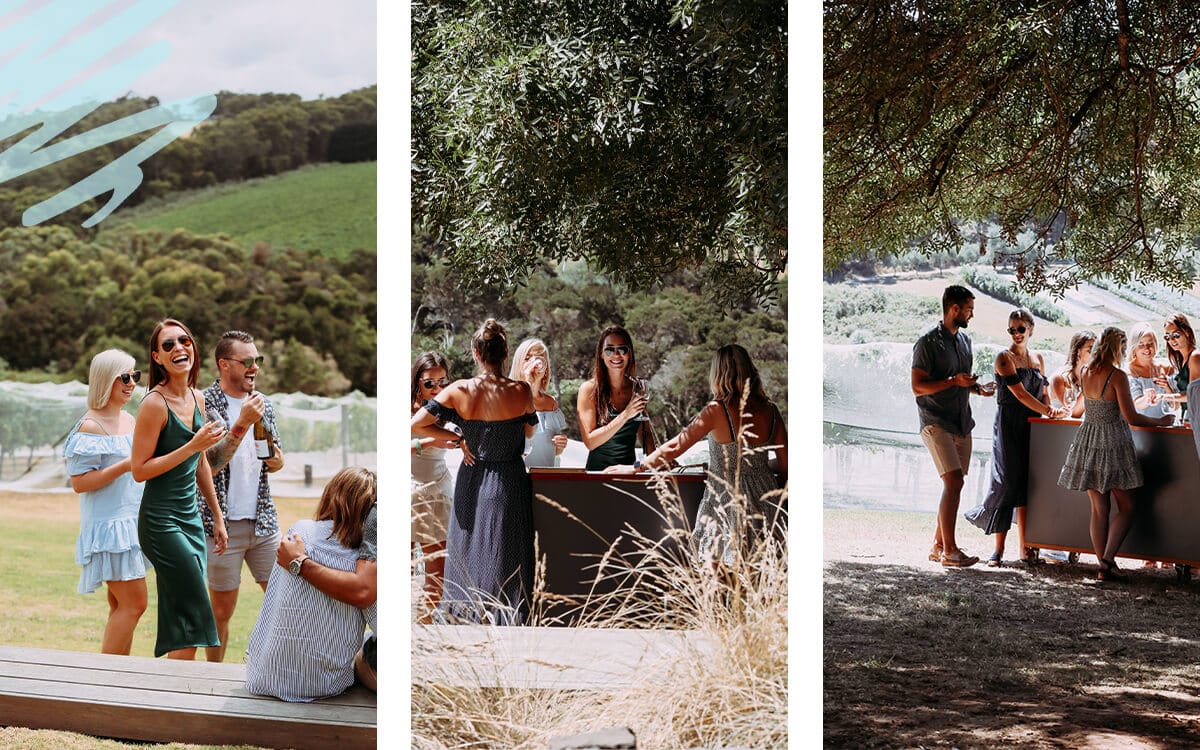 Our wine tastings are great for beginners or wine lovers alike, so whether you're interested in something smashable, or want to try Montalto's every-growing collection of multi-award-winning Single Vineyard wines, it's entirely up to you and your crew. Our friendly staff will take care of the rest!
We've also got a few other group activities on offer including garden tours, sculpture tours and even behind-the-scenes winery tours! Want to know more, email functions@tuckswine.com.au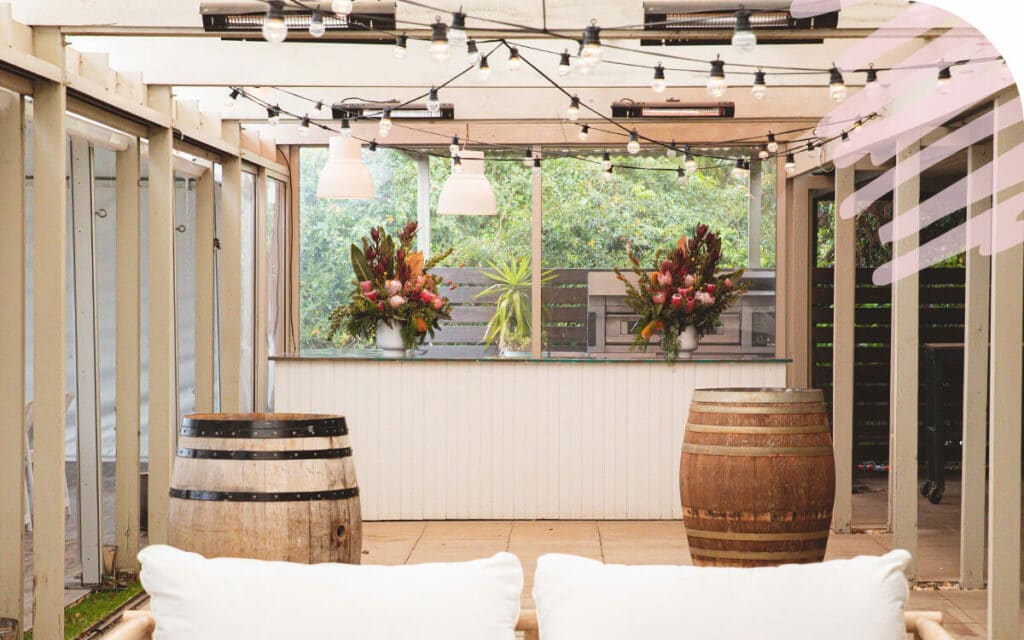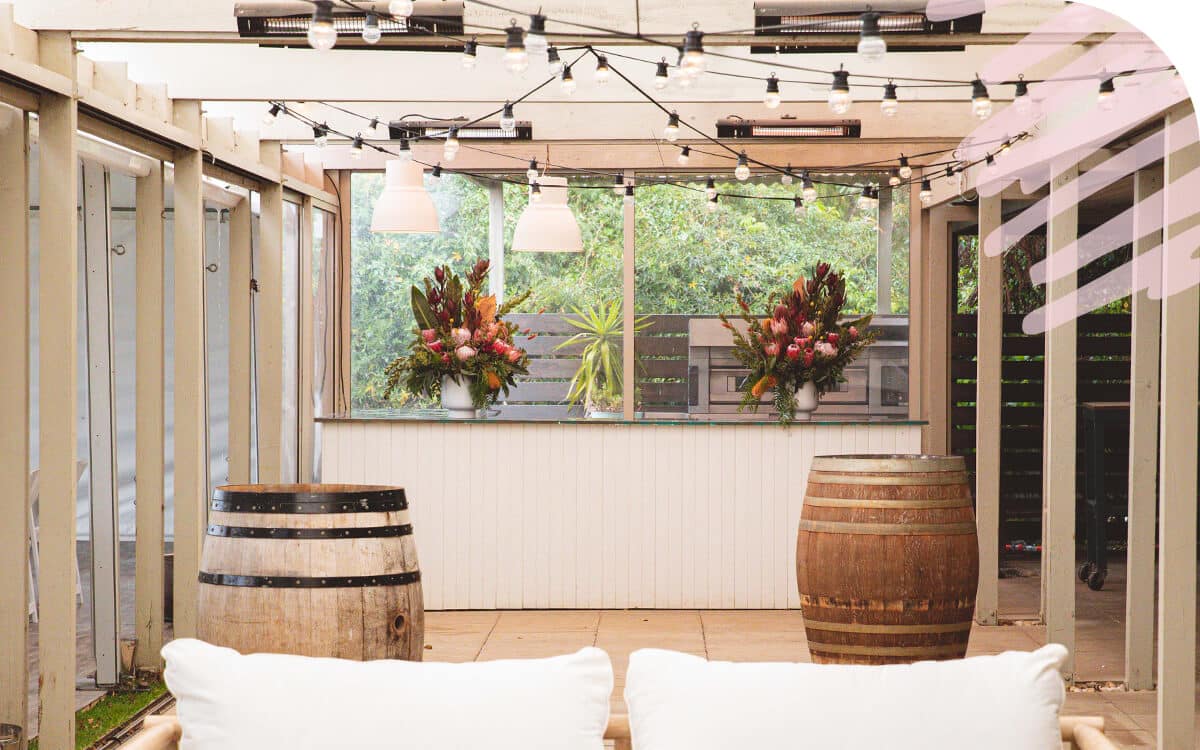 Reminder: our all-weather marquee sits proudly at Tucks until the end of December - perfect for those chilly days or nights and the best way to ensure your event goes ahead come rain, hail or shine! The marquee also increases our capacity for events to an impressive 100 for sit down, and 150 for stand up events.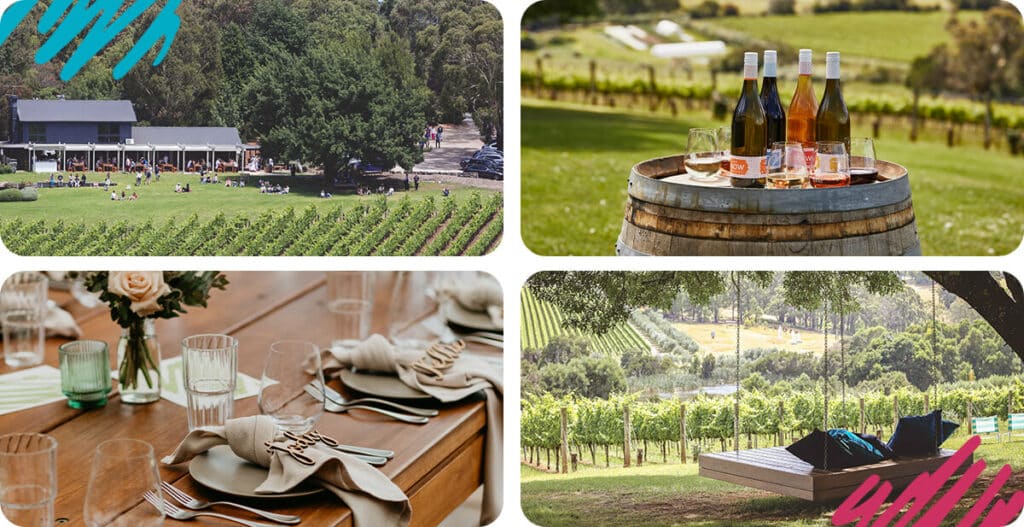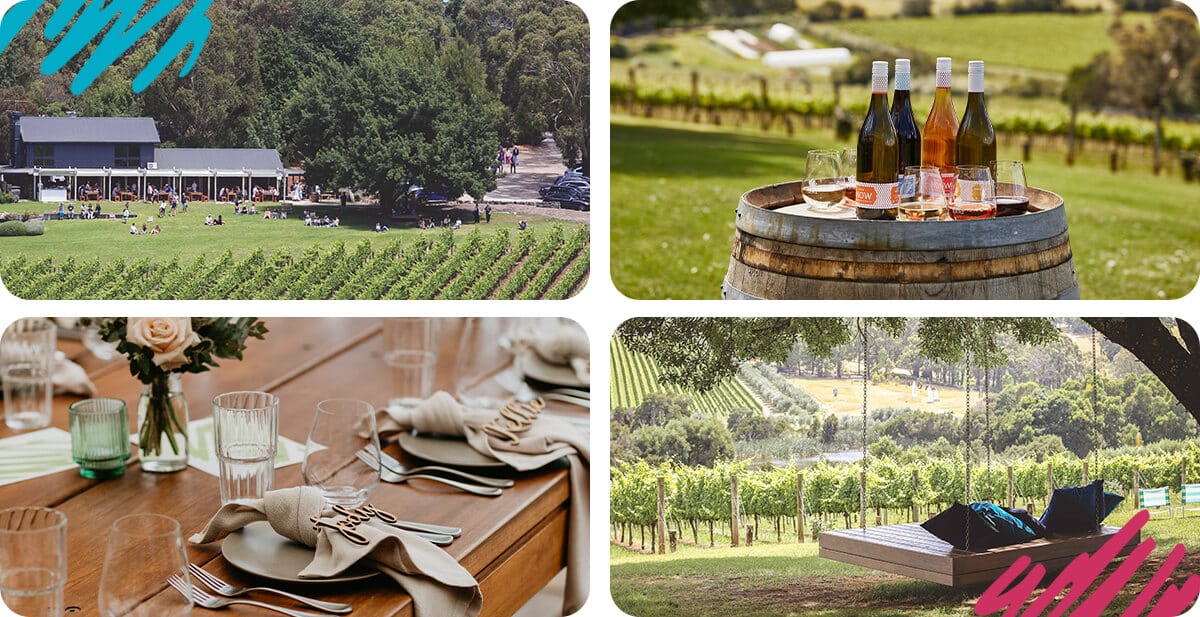 The Tucks marquee is here to stay until the end of December! Perfect for festive end of year events of all shapes and sizes!