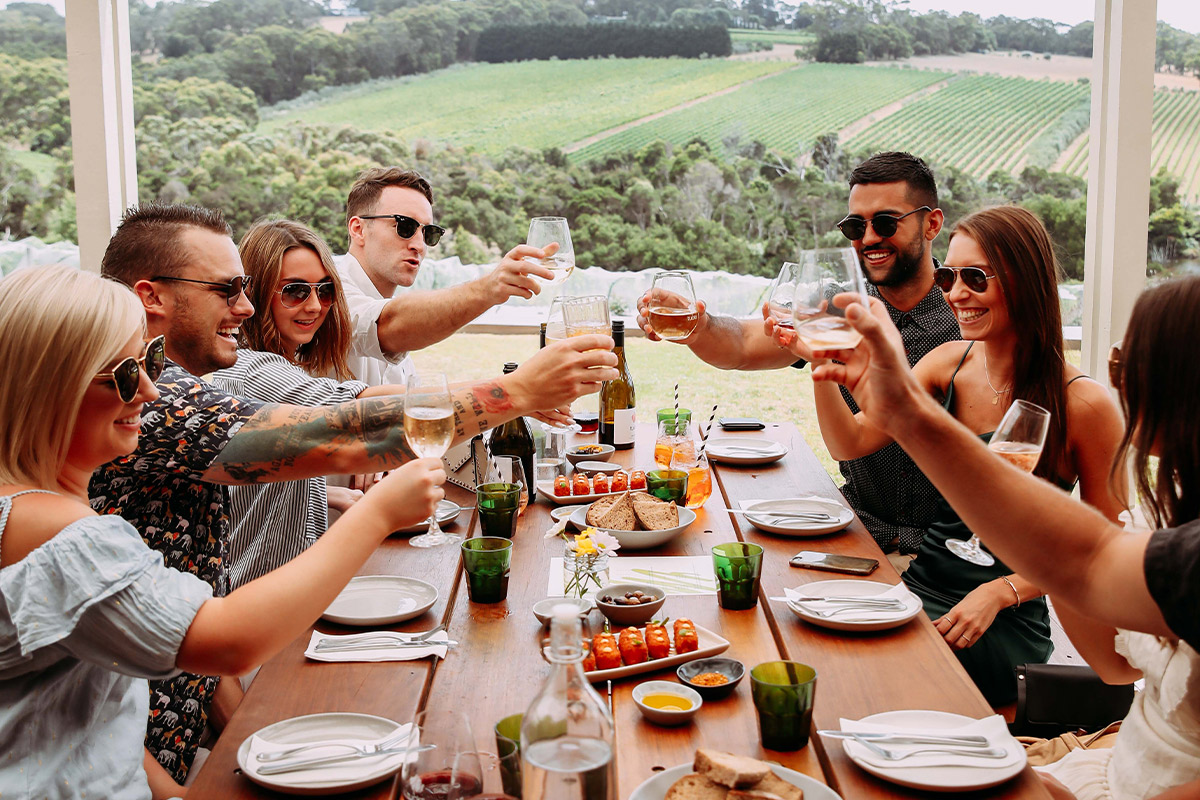 We're all about a long lunch - whether it's a crew of colleagues and clients, or 100 of your besties, there's plenty of room at Tucks!
Here's what your Long Lunch could look like at Tucks...
Start with a group wine tasting, it's the very best place to start!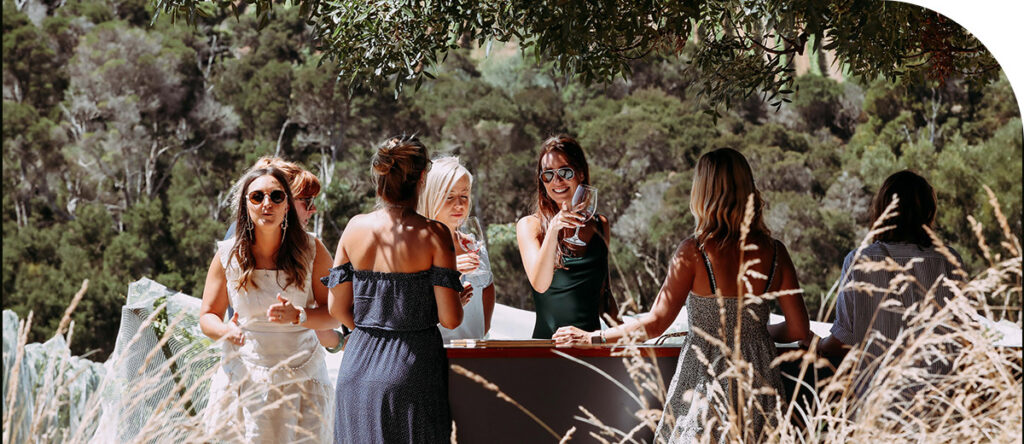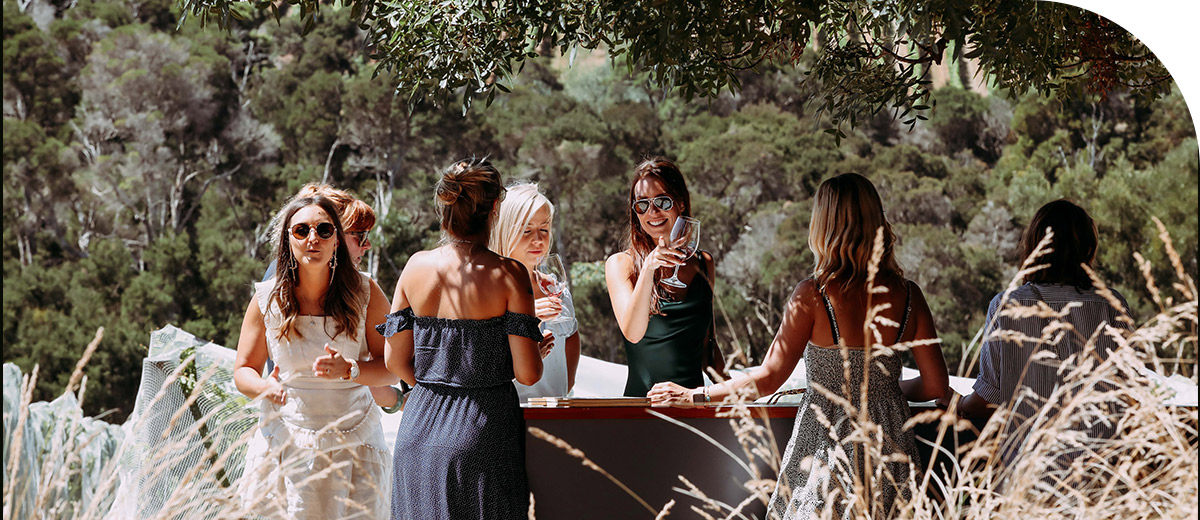 Then, with wine in hand, head out for garden tour with Montalto's Produce Manager Julie - what she doesn't know about heirloom, estate-grown produce, isn't worth knowing!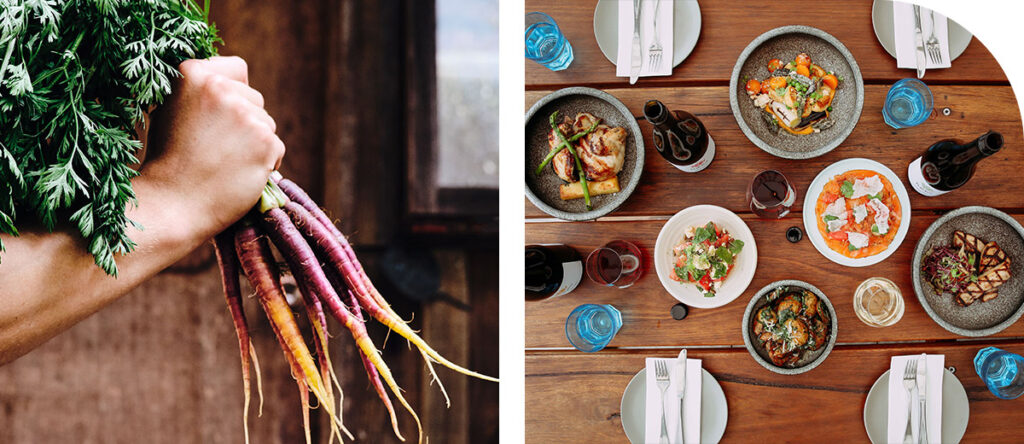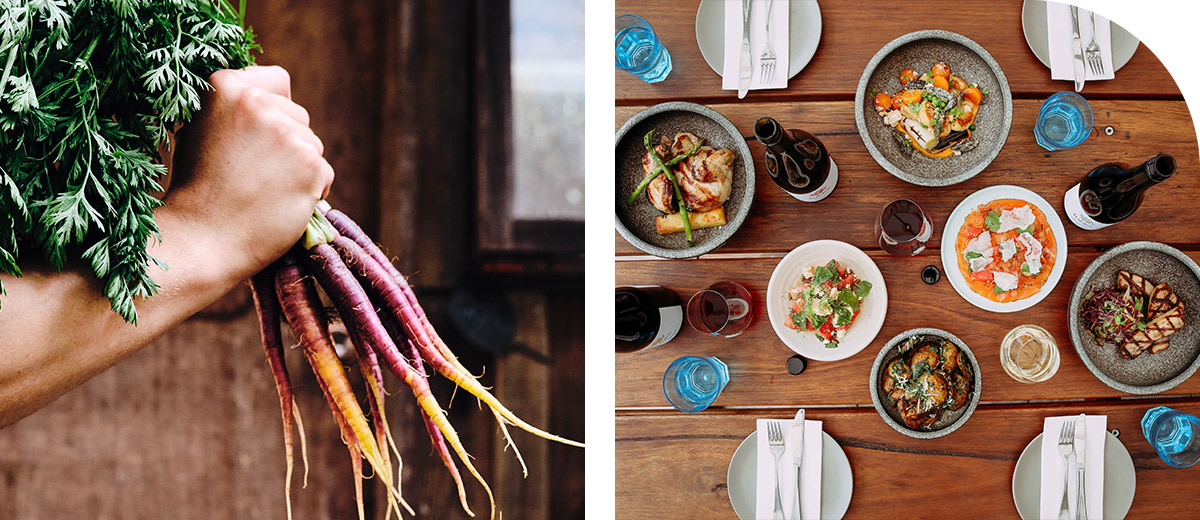 After your tour, it's time to wander back up the hill to enjoy a gorgeous lunch featuring the season produce you've just learned about with Julie!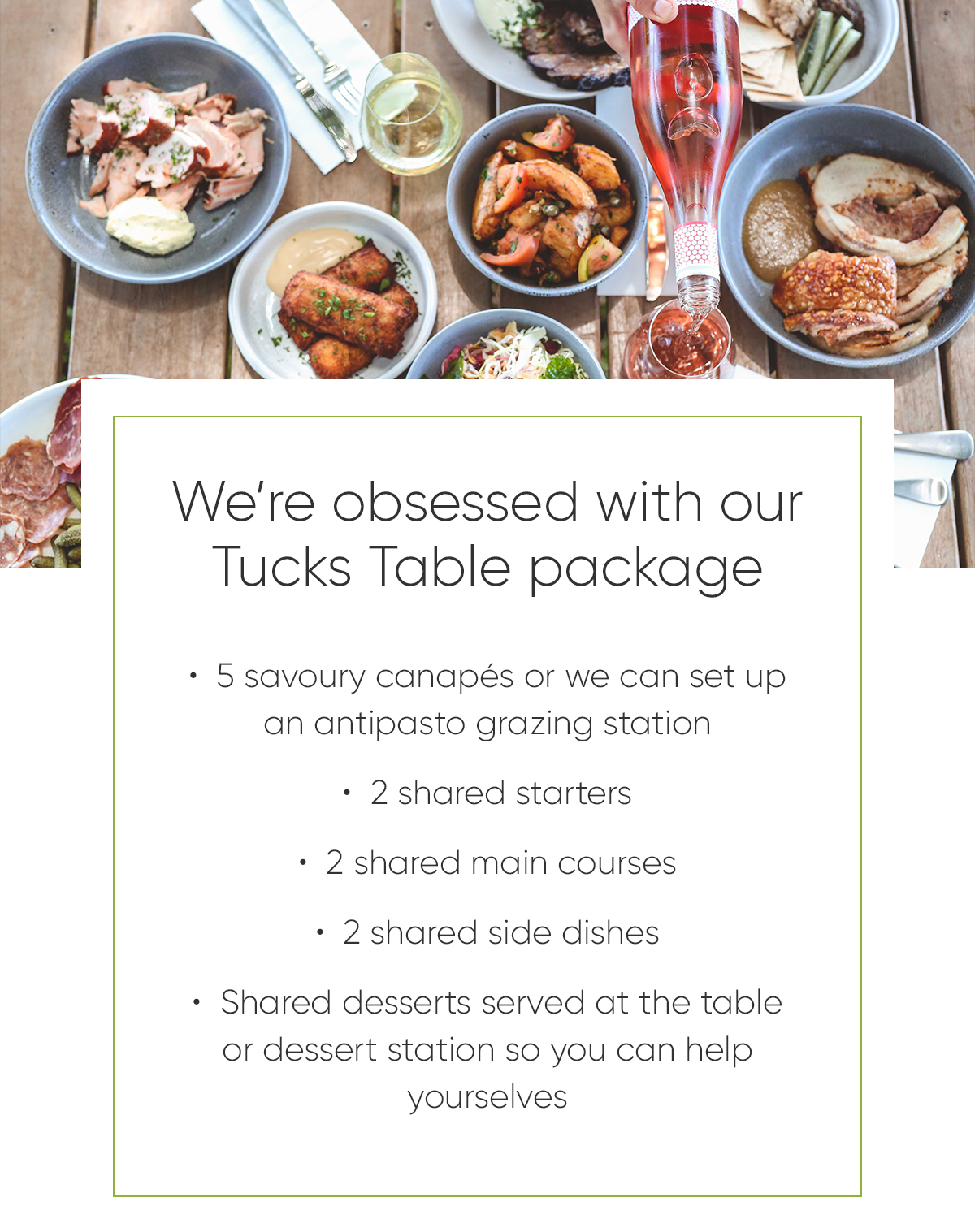 And never fear, if the weather is looking a bit sketchy on the day, our all weather marquee ensures that events can go ahead in ultimate style come rain, hail or shine!
If that sounds like the long lunch of your dreams, get in touch!