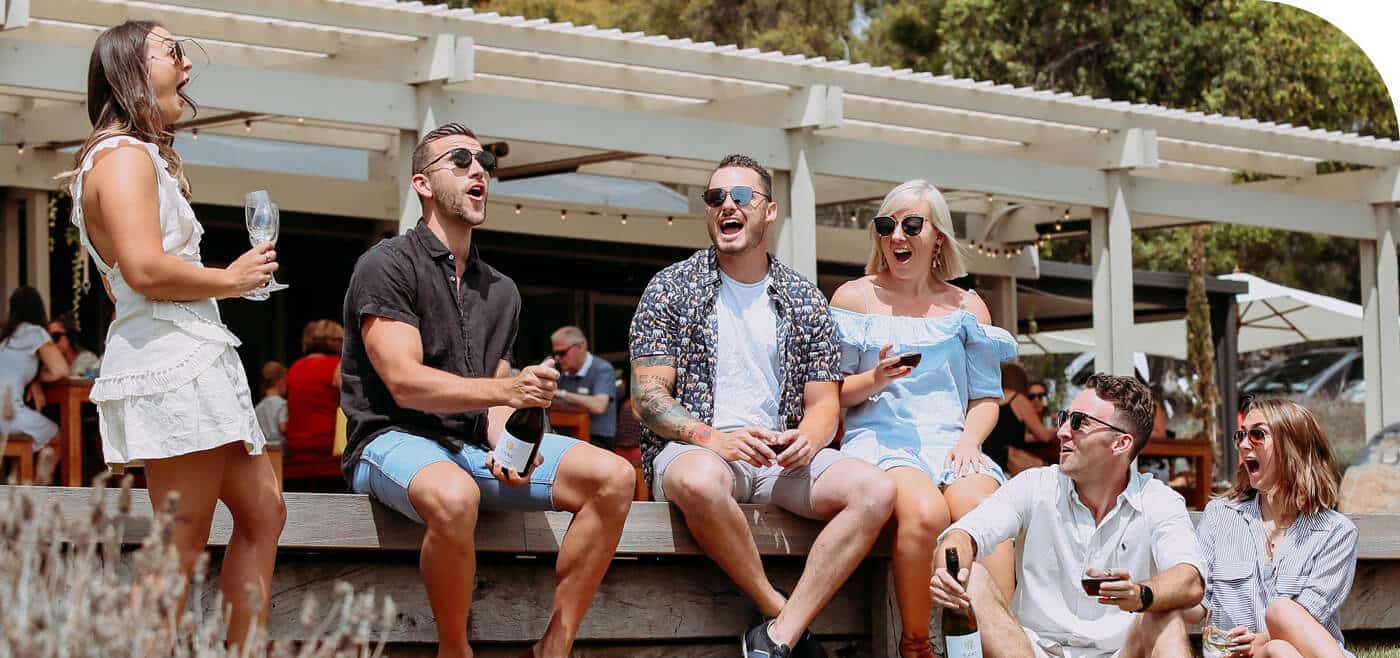 Happy first day of spring from everyone at Tucks!
Spring at Tucks is absolutely magical with signs of new life popping up across the estate - from the vines, to the sprawling lush green lawn, to the estate-gardens which are quite literally springing to life before our very eyes!
Some highlights from our new spring menus, informed by abundant harvests from our gardens include...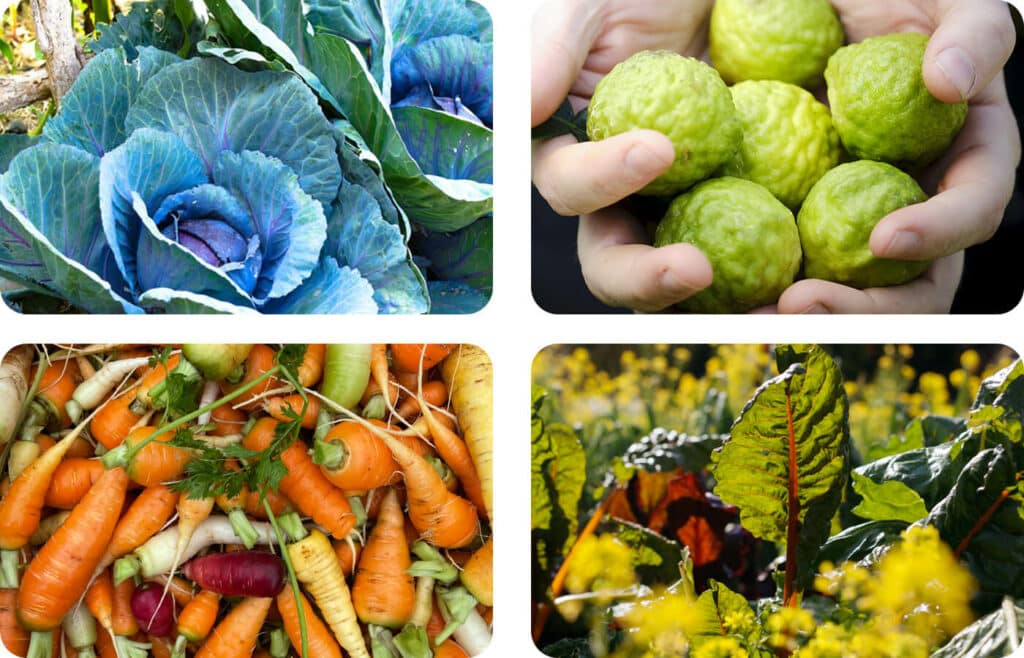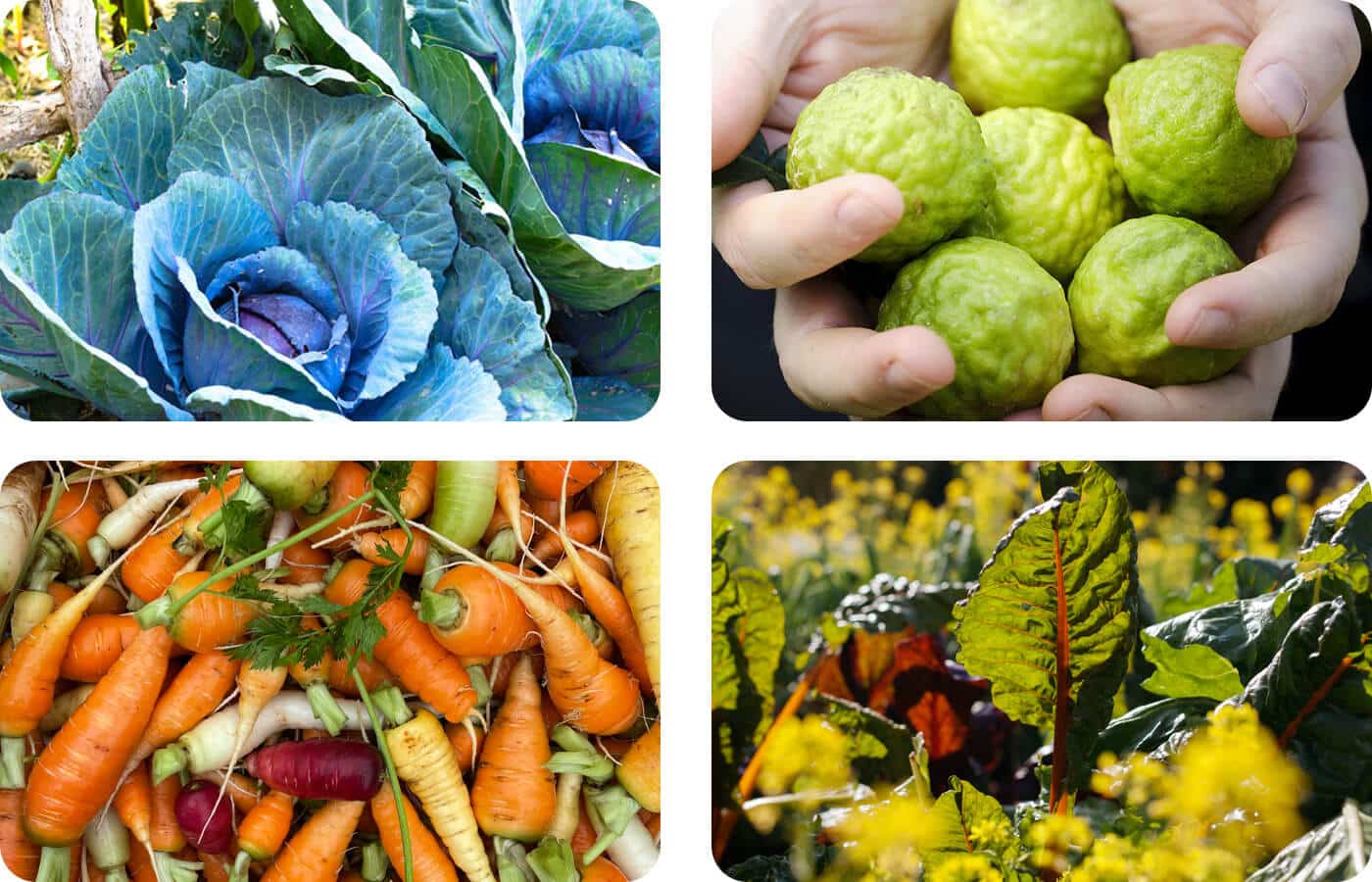 Estate vegetables, goats curd, crostini – grown and harvested by Montalto's Produce Manager Julie follow her delicious days on Instagram.
Conchiglie, herbs, butter sauce stracciatella – house made pasta, herbs from the garden and cheese from our friends at "That's Amore"
Poached estate fruits, sweetened mascarpone - with fruit from our orchards
Pork belly, fennel soubise, green olive and parsley - spring pork with the freshest estate-grown vegetables
Fire roasted garden veg, herb & lemon butter - selection of new season varieties of beans and young root vegetables, kale and beets.
If you'd like to view our full spring events menu, email functions@tuckswine.com.au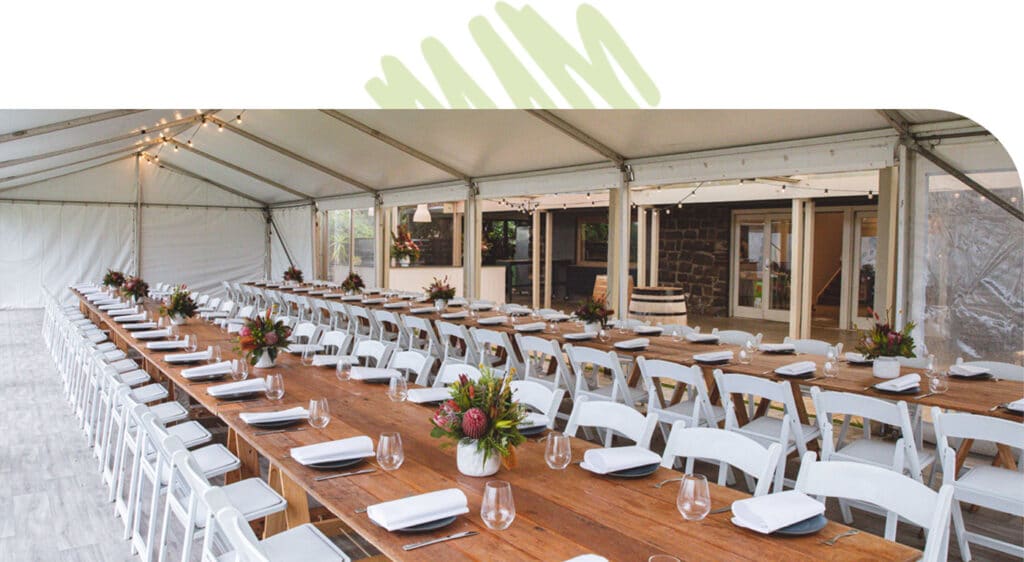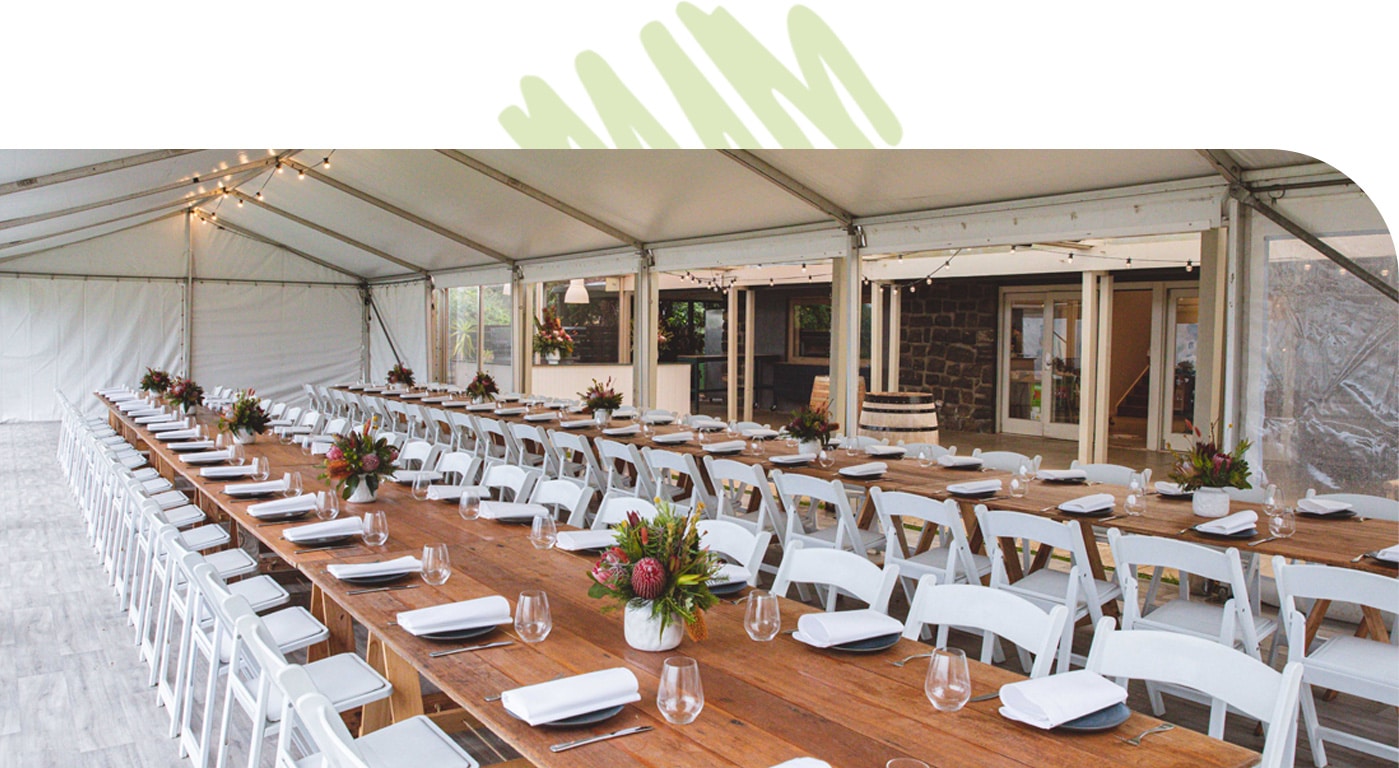 With the warming weather, plenty of space to stretch, run and roam and exclusive use of the property, Tucks is the perfect venue for baby showers and kids birthdays. And whilst the kids play, there's plenty for the parents to enjoy too!
However, just in case the clouds roll in, our all-weather marquee sits proudly at Tucks until the end of December - perfect for those chilly days or nights and the best way to ensure your event goes ahead come rain, hail or shine! The marquee also increases our capacity for events to an impressive 100 for sit down, and 150 for stand up events.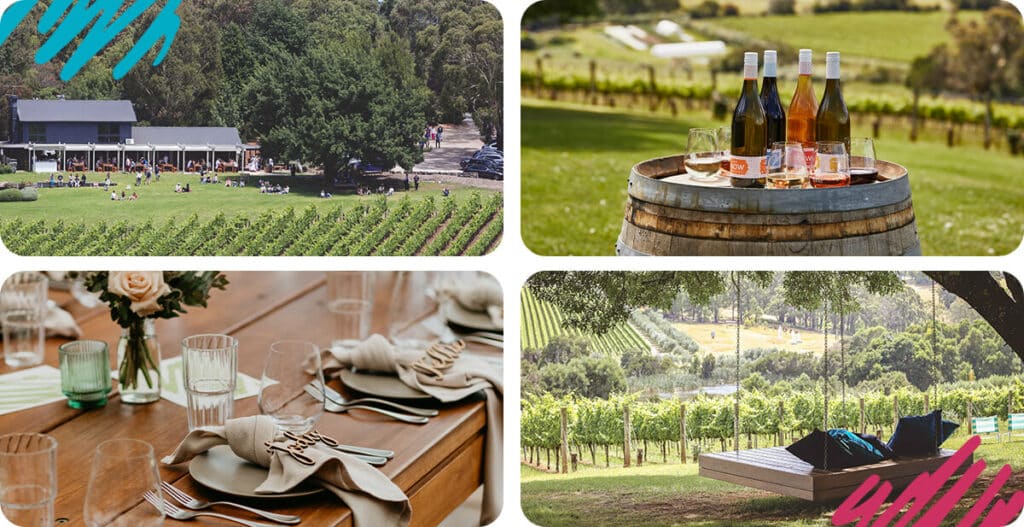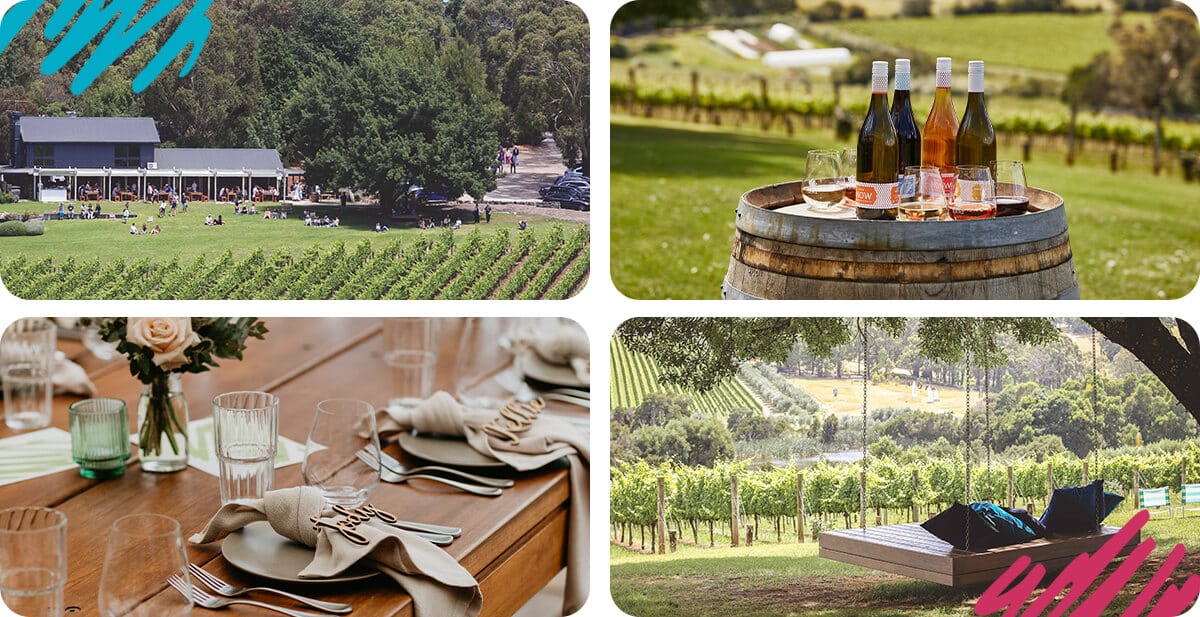 The Tucks marquee is here to stay until the end of December! Perfect for festive end of year events of all shapes and sizes!