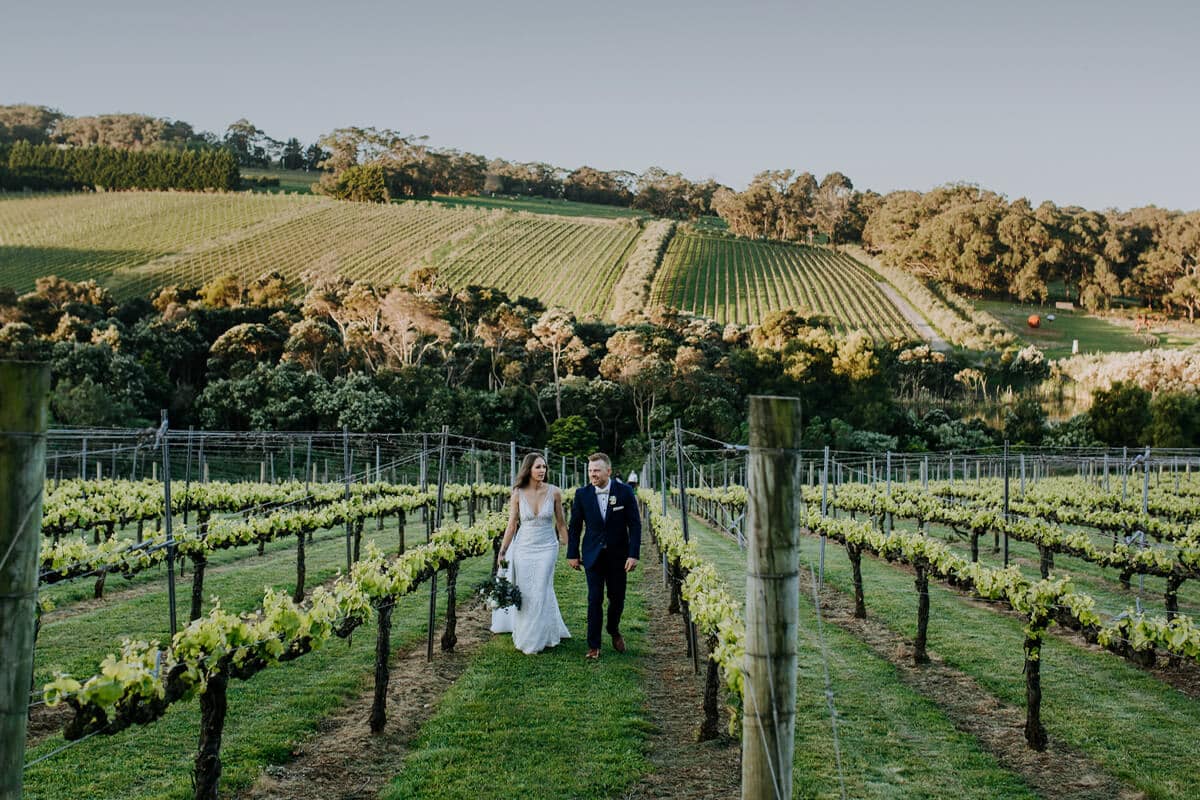 We're in the business of making wishes come true! Tucks offers the opportunity to make your celebration completely unique - a memorable moment in time of your very own making!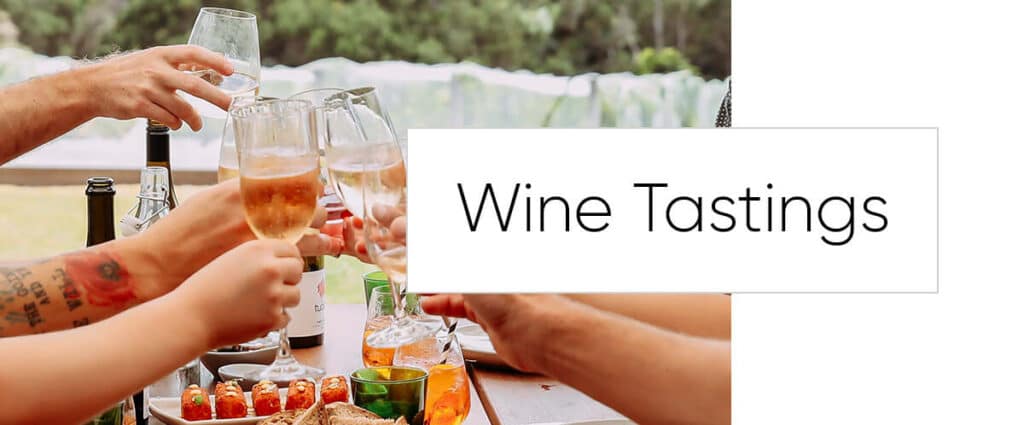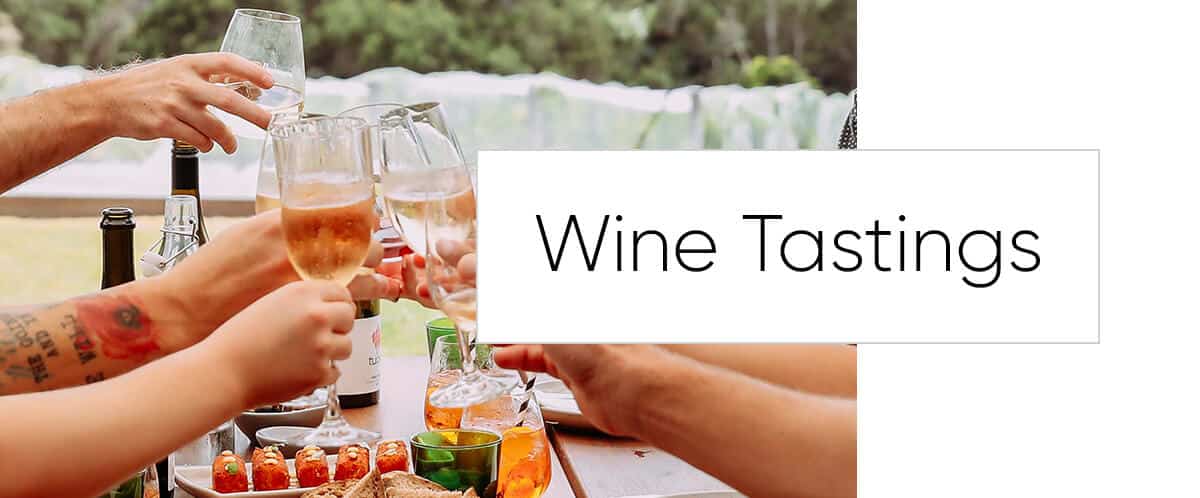 We love creative ideas and will work with you help activate and execute (almost!) anything - bespoke is what we do best, along with a collection of incredible, trusted suppliers ready to turn your dreams into realities.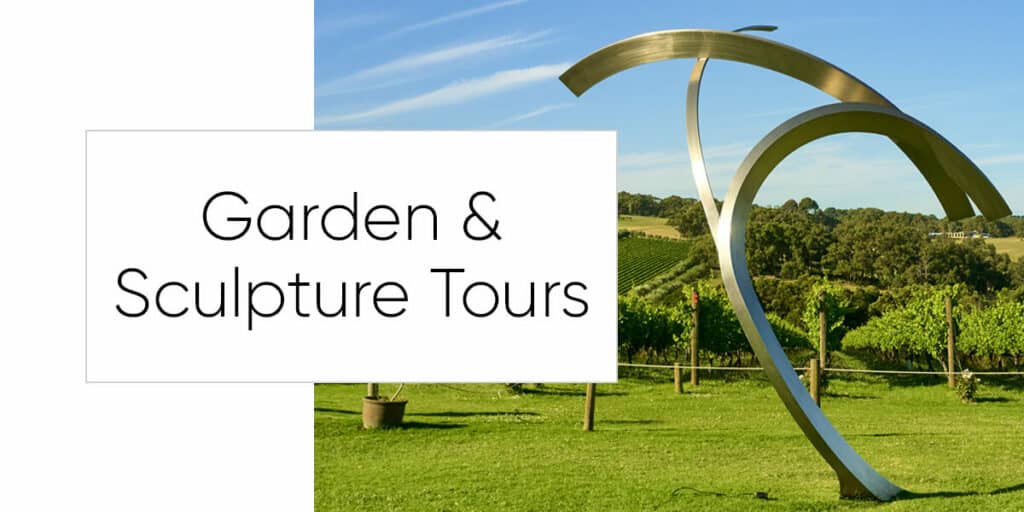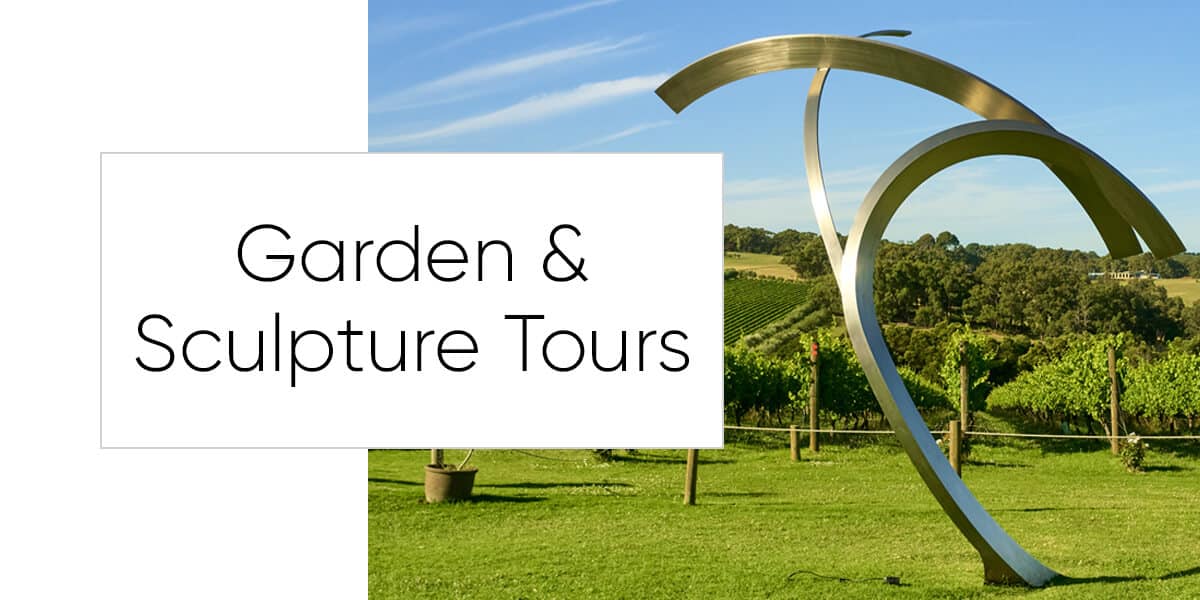 We've also got a few creative ideas of our own to share to really level up your next event. From large group wine tastings (the more the merrier!), garden tours, sculpture tours and even behind the scenes winery tours - they're all great ways of getting the party started.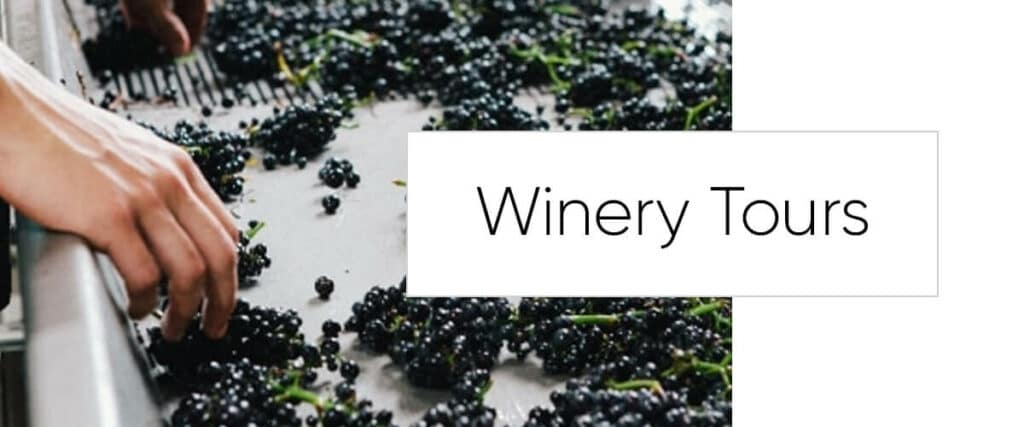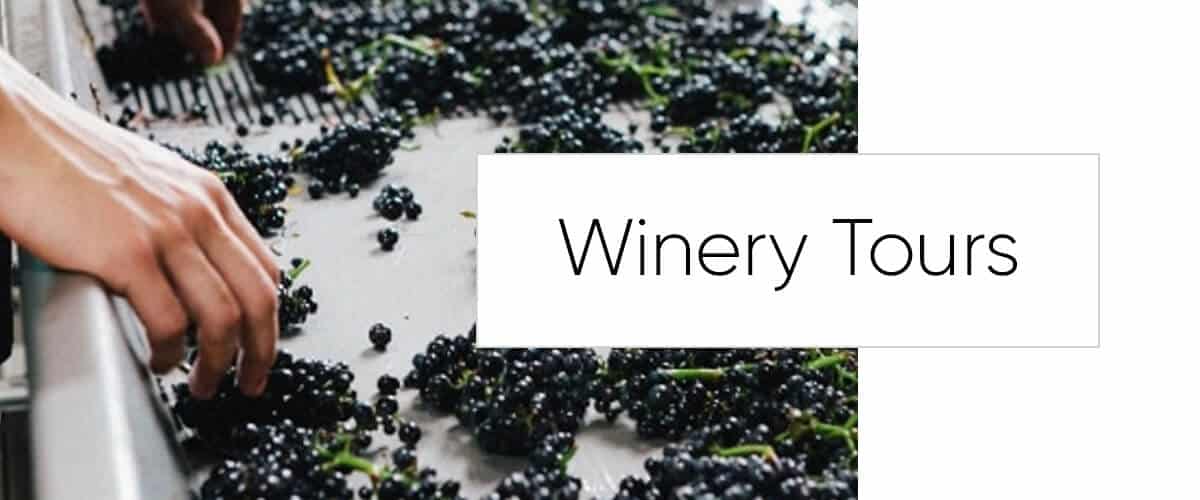 Experience tells us that to get really creative, you need flexibility built in. Consider it done: we've got flexible packages you can scale up or down to suit the occasion.
And don't forget we've extended our amazing all-weather marquee until the end of December - perfect for those end of year, summer celebrations!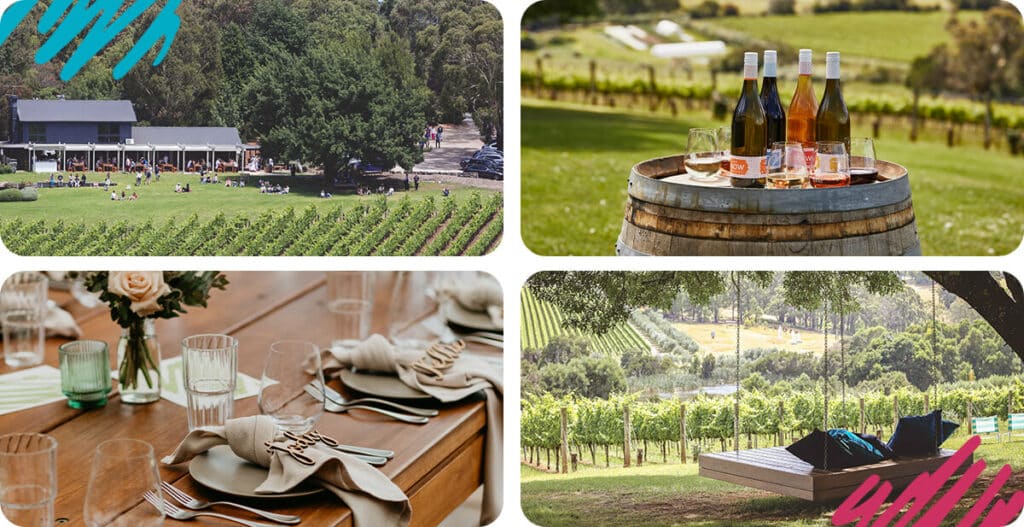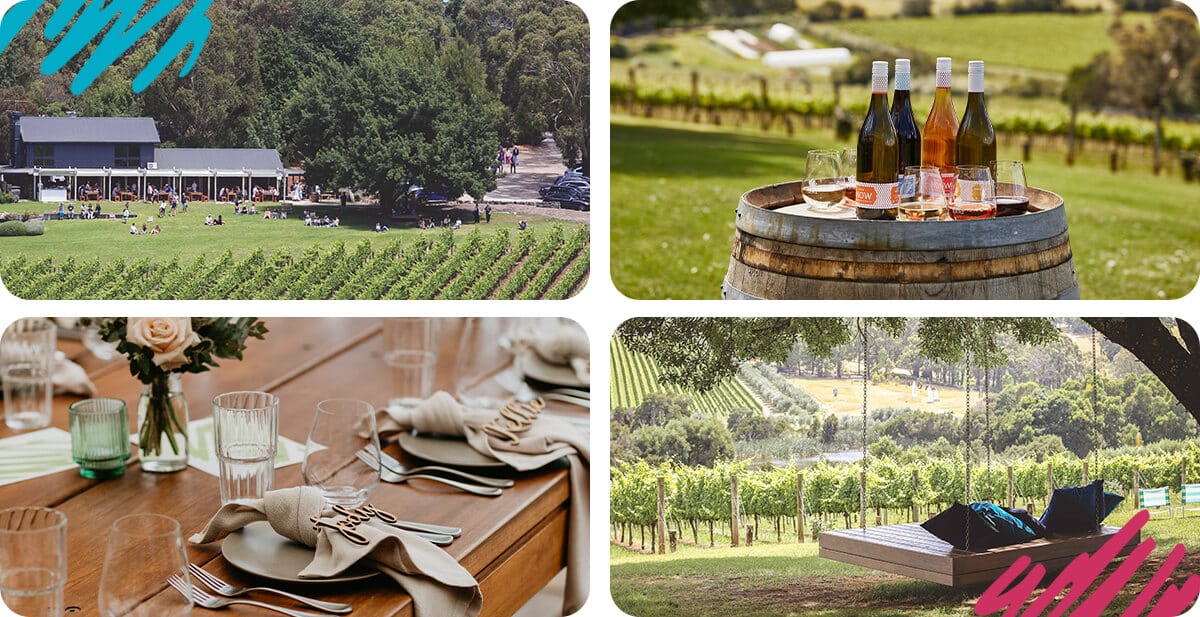 The Tucks marquee is here to stay until the end of December! Perfect for festive end of year events of all shapes and sizes!